We've opened up a whole new world of statistics for all of our users.
More data, more analysis, more success! 👍
Be the best you can be
Your Calaméo account gives you the tools you need to publish successfully. You can now keep track of your readers' behaviour and see how they interact with precise elements within your publications to find out what content interests them the most. Understand your audience, and adapt your content accordingly to keep them coming back for more.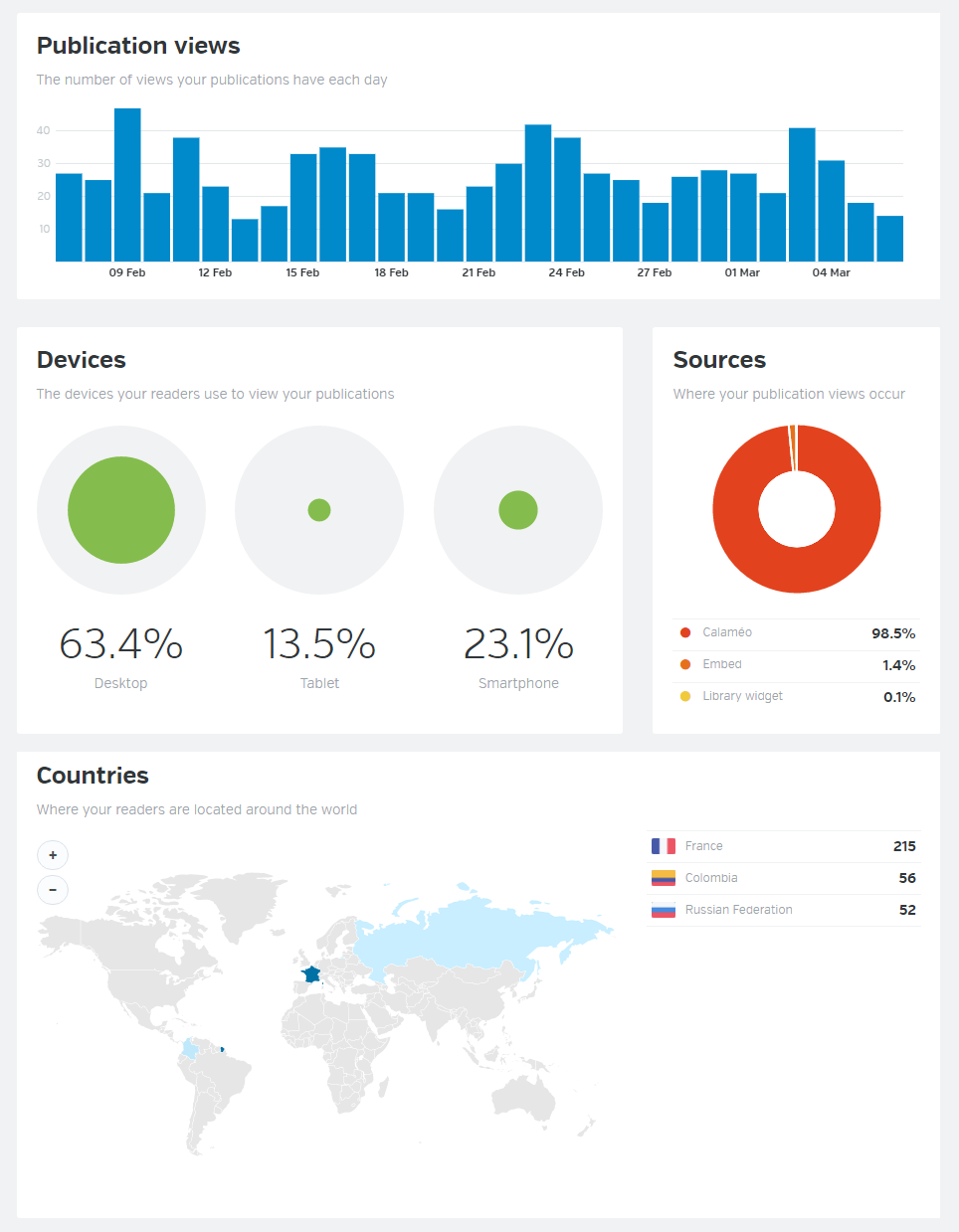 Comprehensive tracking
Our statistics previously consisted of Publication Views, Comments, Favorites and Downloads. Now we've added all this:
Devices
Do your readers prefer desktop, tablet or smartphone? Are some publications read more on mobile devices than others? How should your publications be best adapted?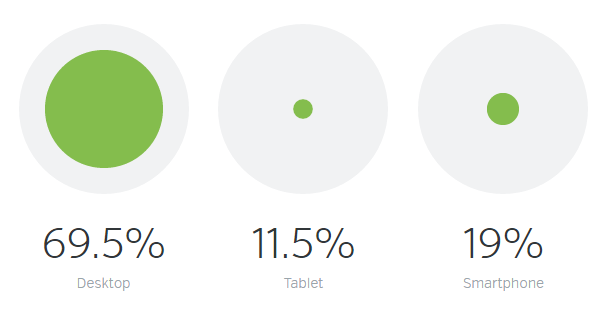 Sources
Where do your views originate? Are publications embedded in your website visible and is this where your readers access them?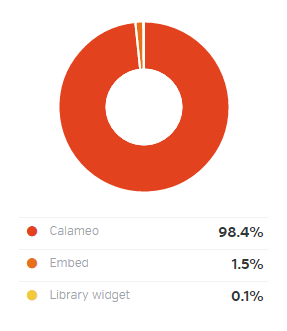 Countries
Where in the world are your publications having the most success?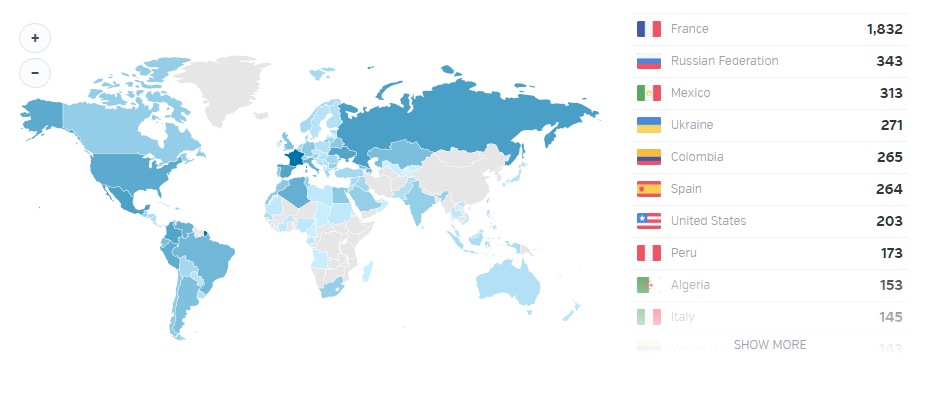 Stats per day and time of day
On which days are your readers most reactive? Is there an optimal time of day to publish?

Clicks on links in your publications
Which types of link or media do your readers interactive with the most?

Links in detail
Which particular links and media do your readers click on?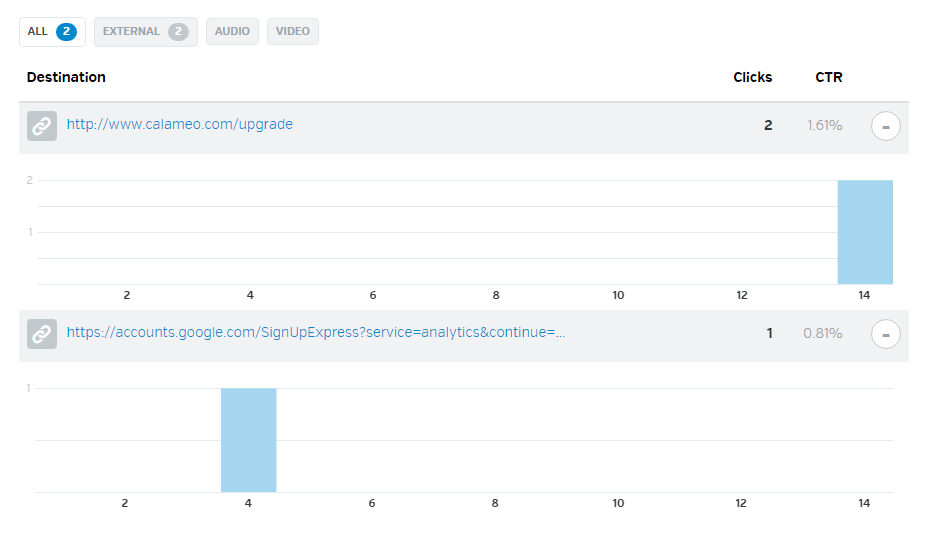 Shares
Where are your publications being shared? Which ones are shared the most?

Page detail
A range of statistics for each individual page of your publications, so you can evaluate what constitutes successful page content.

Top publications
Your most successful creations – what is it about these publications that makes them the most popular with your readers?
Full and unlimited statistics are available to our Platinum users. For full information about which statistics are available for your account type, see here.
Don't forget that for a more exhaustive insight into your readership's behaviour and the success of your publications, if you are a Platinum user you can link your Calaméo account to your Google Analytics account: