What's going on?
As many of you are aware, Flash technology is on its way out. Many platforms have already or will stop supporting Flash.
When Calaméo came onto the digital publishing scene in 2008, Flash was the in thing. Our Flash publication viewer was modern, accessible and the best it could be.
With the launch of new platforms and an ever-growing use of mobile, Flash is now being pushed aside by an increasing number of platforms, to favour HTML5 technology.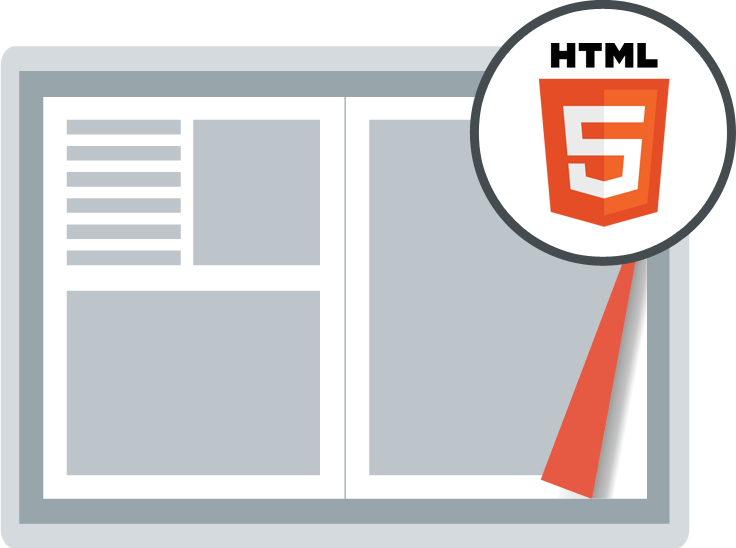 What will happen?
HTML5 is what will happen. Calaméo will say bye bye to the Flash publication viewer, and hello to the HTML5 publication viewer of the future!
What's that?!
HTML5? It's extremely versatile – the ideal option for all platforms and devices.
No more irritating updates, players, or plugins to worry about.
It's fast, powerful, stable and secure.
It's better.
Will I need to do anything?
Nope. The transition will be automatic.
Just as is currently the case for mobile devices which automatically open publications in our HTML5 mobile viewer, once our shiny new HTML5 desktop viewer is launched, all your publications will automatically display in HTML5.
Wow. Excellent!
We think so too. 😉
More info to follow in the coming months.

Want to participate in the beta testing for our new HTML5 publication viewer?