Like your Calaméo publications, the adverts featured in them are digital. So let's explore this huge advantage your Calaméo account gives you when it comes to selling advertising space in your publications.
Reader interaction
Whereas a print version of an ad consists of a static image and text, in an online version you can link your readers directly to the advertiser's website. Instead of relying on your readers to have enough interest and time to remember to search the information displayed in a print advert, one simple link gets your reader there in seconds. Whether you create a link just for the text concerned…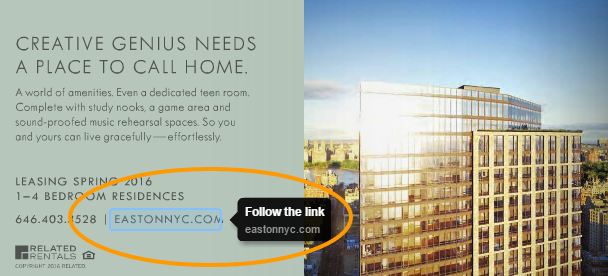 Or make the entire advertising space a link!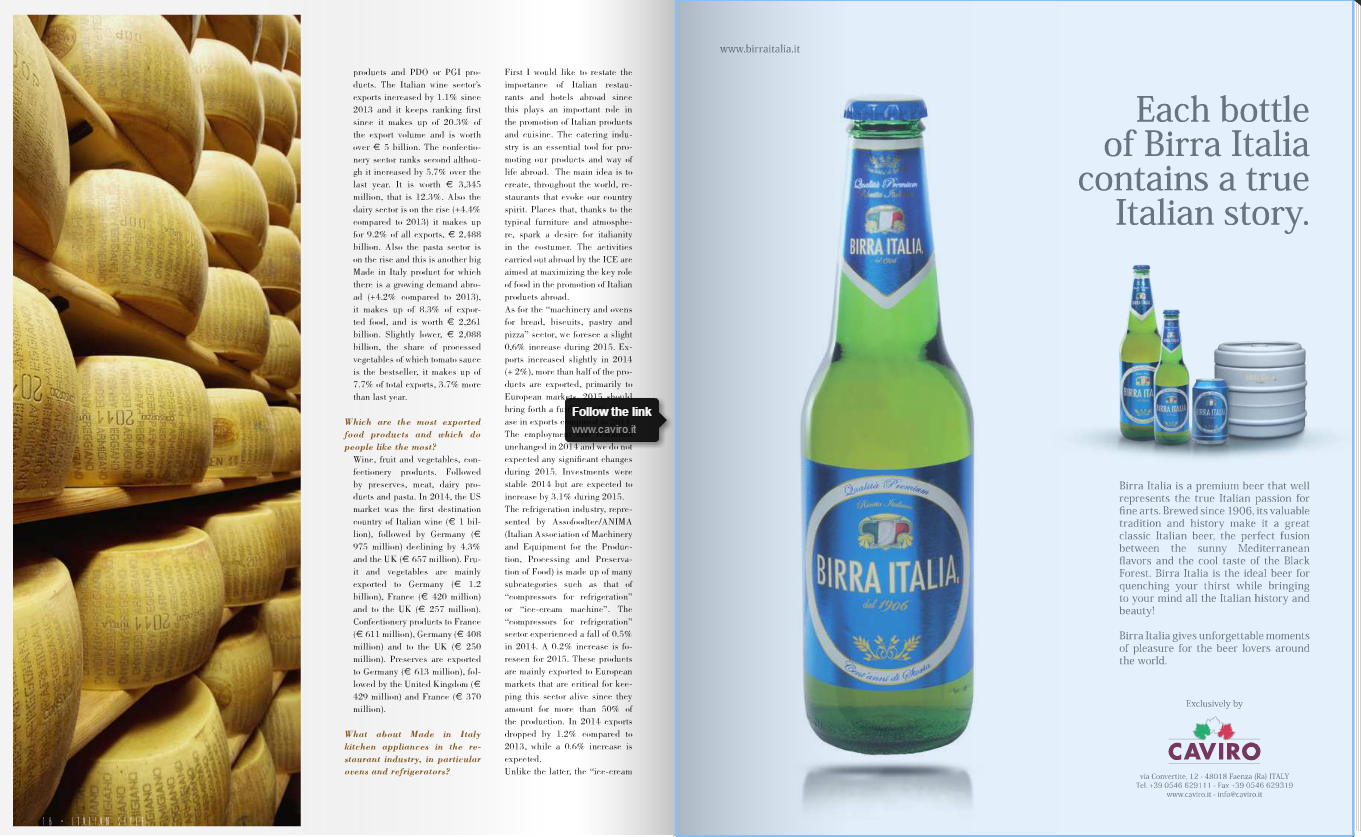 Take the interactive side one step further – does your advertiser have a promotional or how-to video of their product or service? Imagine the cost of airing it on TV, and then the price you could ask for inserting their video into the advertising space in your Calaméo publication.
Detailed success tracking
Your Calaméo account enables you to provide data for the number of times your readers have clicked on links to your advertiser's pages, or watched their promotional videos in the advert in your publication.

You can also see how many times the page with an advert is viewed, and how long readers spend on it.

You can see where in the world your readers are – information you can use to prospect advertisers seeking to target the areas your publications are reaching.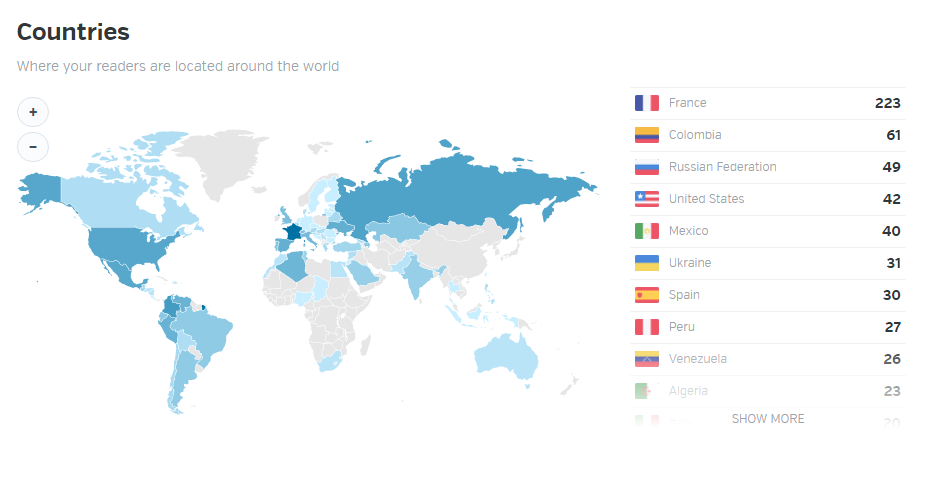 So there you have it, our top tips on how to boost your advertising strategy using Calaméo. ☝️
And remember, if you want to improve the success of your advertising, you need to be able to use your publication, and consumer behavior insights in more innovative ways!