If you didn't already know, Calaméo has been taking the world by storm this year with technology upgrades, brand new features and an ever growing platform of over 5 million users worldwide. We are proud of all our achievements and our leading position in the publication and sharing of interactive digital documents.
To cap off all of this year's remarkable success, we are excited to share with you our short and entertaining animation starring Tom, an individual looking for an innovative and efficient online solution for the distribution of his business documents.
Calaméo provides just this solution, as it enables users to boost their digital communication, through creating, tracking and sharing their content online.
We hope you will have as much fun watching this clip as we have in putting it together. 🙂
Let's get started!
https://youtu.be/pmD5ZlUjfGs&rel=0
Share this clip with colleagues, friends and family and help spread the word about Calaméo!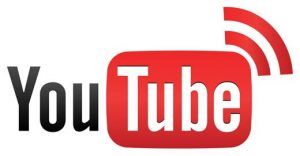 We'll also soon be releasing regular video tutorials sharing tips on how to use Calaméo's extensive features on our new dedicated Youtube Channel, so keep your eyes peeled or better yet, SUBSCRIBE!