As the year draws to a close, (yes, we're nearly there 😱) we decided to sift through our platform of over 10 million publications in search of the most unique, visual and engaging creations of 2016.
Each selected digital publication is a perfect reflection of Calaméo's extensive features and displays exactly how our awesome users have utilized our tools to create inspiring online publications.
In no particular order, here are some of our best picks of the year!
Where: Paris Monthly City Guides
Why we love it:
Beautiful design and artistic use of bold high definition images.
Viewers can enjoy a sophisticated reading experience with the intuitive Zoom and Search features.
The Table of Contents allows readers to navigate easily through the magazine for a stress-free reading experience.
Kettlewell Magazine
Why we love it:
Modern personalized Skin and sleek background that reflects their minimalist branding.
The integrated External links using the Calaméo Editor redirects viewers to their website for easy 'shoppable' access.
The excellent image to text ratio makes its simple layout very easy on the eye.
Travel Daily Media 
Why we love it: 
The creative use of our Video embed functionality creates a dynamic and engaging reading experience.
The integration of clickable ads made with our Editor tool is an intelligent marketing technique.
Beautiful photography that is stylish and aesthetically thought out.
Ville de Strasbourg 
A unique custom Skin seamlessly coherent with the publication design, notice the lack of adverts or Calaméo branding displayed thanks to our White Label feature.
Modern graphic elements that draws the reader in and grabs attention.
Social media icons integrated into the publication viewer for optimized sharing.
Só Marcas
Distinctive landscape format makes this publication stand out from the more conventional A4 publications on our platform.
The unusual reading layout is a far cry from traditional print publications and is coherent with the fun-loving spirit of the brand.
Minimal use of copy entices the reader to discover more via their website.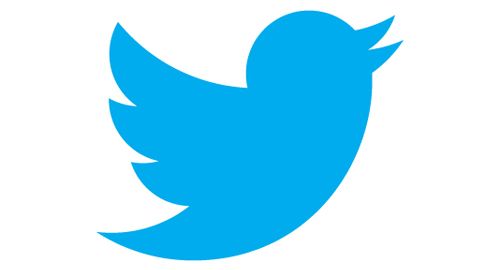 Do you have a great publication created using our tools that you'd like to share? We'd love to see it. Share it with us by tagging @Calameo on Twitter!