The holidays are here and it's time to start thinking about gathering with friends and family around a festive table. In honor of Thanksgiving in the United States, today we've decided to highlight a few of our favorite digital cookbooks and food-focused magazines published on Calaméo.
We hope that these beautiful photos and recipes inspire you this holiday season!
Greater Visibility
The ease and convenience of digital publishing on Calaméo make it simple to create an excerpt of your cookbook or cooking magazine. Readers who sample this selection can go on to purchase the entire publication, either as a Subscriber to the digital edition or through your own site.
embed your publication
in your website, promote it on social media with just a few clicks and add it to a Calaméo Library widget
in your Facebook page
so even more cooks and bakers discover your recipes.
Better Accessibility
Your digital publications on Calaméo always display perfectly on any size screen. Our responsive design is essential for letting users bring your recipes into the kitchen on their smartphone and tablet devices to follow along seamlessly.
In addition to online accessibility, you can enable offline access to your digital content with Calaméo. Our download and printing feature exclusive to Premium and Platinum accounts means that not having wi-fi won't stop your readers from enjoying their favorite cooking ideas from your publications.
More Affordable
Compared to printing traditional cookbooks, the cost of digitizing your food-focused publications is next to nothing thanks to Calaméo's affordable platform.
Our pricing
makes Calaméo a great option for both those interested in self-publishing their cookbook and professional publishers!
Whether you have cooked up some recipes of your own to publish or are on the lookout for fresh inspiration in the kitchen this holiday season, Calaméo has something for you.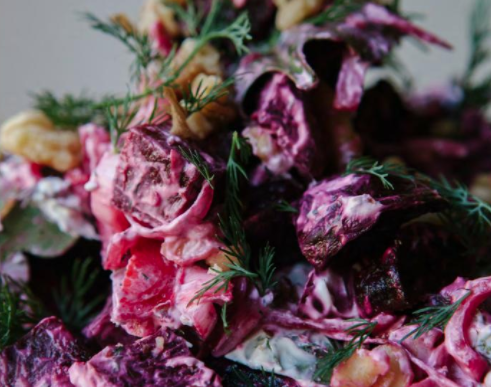 ---
Have you discovered a great cooking-related publication on Calaméo? We'd love to hear from you! Tag us with your favorites using the hashtag #CalameoCooking on Instagram and Twitter. To check out more titles we love, head over to our homepage.