Best wishes to our readers for joyful holidays and a happy New Year!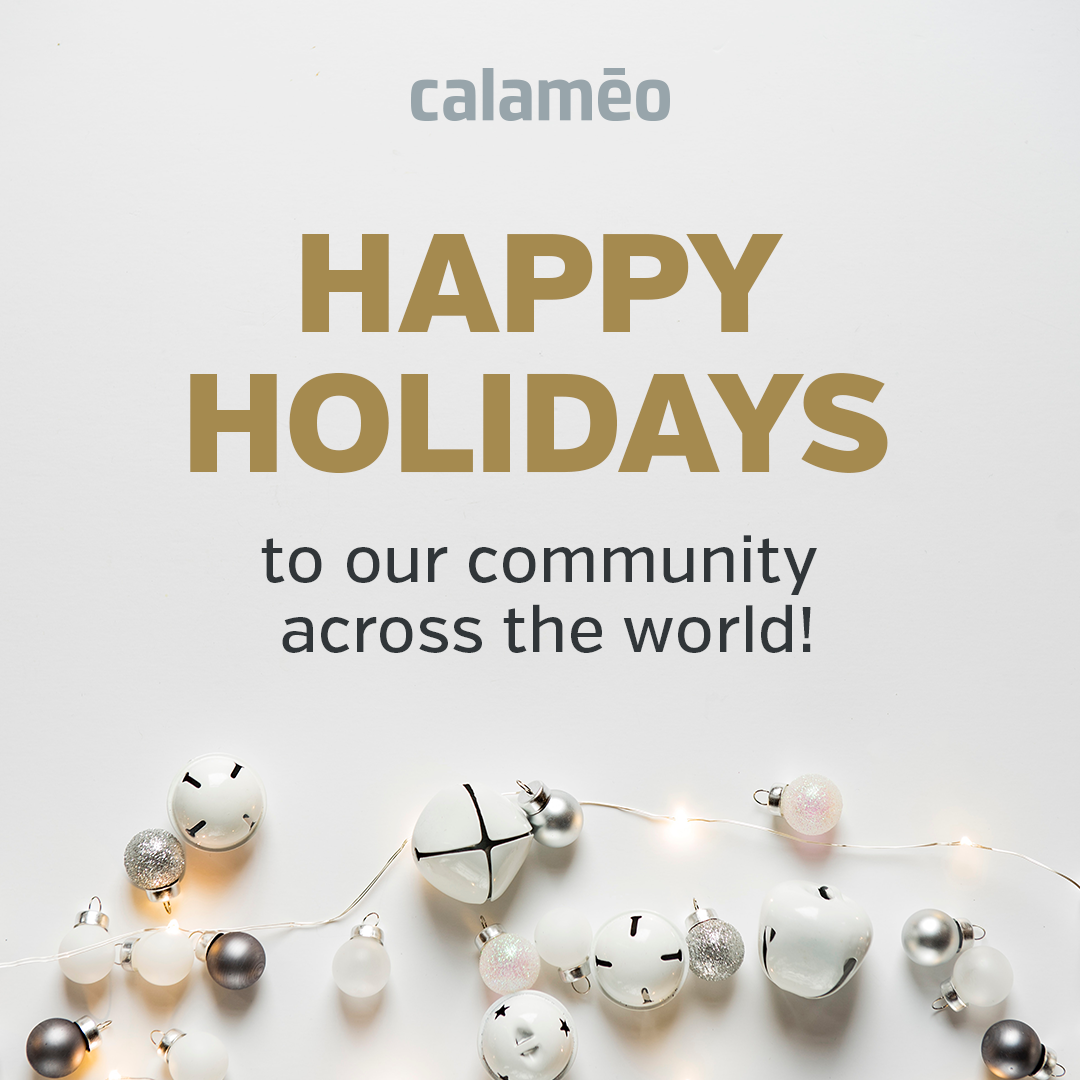 In 2017, the Calaméo team was thrilled to bring you our new conversion technology. Along with our state-of-the-art HTML5 viewer, your publications display seamlessly, load faster than ever and look sharper than ever. We hope you've enjoyed publishing with #CalameoReimagined this year and are looking forward to even more of our users' creativity in the year to come.
Plus, we can't wait to show you what we have in store for 2018!
To keep up with Calaméo, follow us on Facebook and Twitter. And of course, watch this space to get the scoop on all the news from Calaméo!