Here at Calaméo we are always amazed by the incredible creativity of our users. We've already highlighted some of the beautiful travel brochures, delicious recipes and great reporting published on Calaméo but every day inspiring publications are shared from around the world.
Art and artists make up an especially vibrant part of the Calaméo community and in this article we'll focus on a few of the international magazines, galleries and creators that choose Calaméo for their digital publications.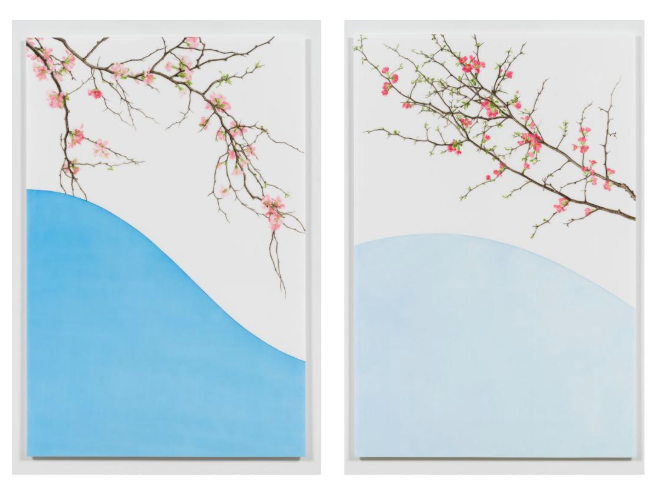 Digital Reach
Although brushstrokes and paint may seem far removed from the digital universe, savvy art lovers know that the Internet is an important part of communicating with modern audiences. Image quality is key and so is innovation. ART AFRICA recently devoted an issue to art that incorporates technology and included stunning images:
Calaméo's cutting-edge technology provides digital images with optimal clarity and colors true to the original art work so that readers can appreciate it online.
Creative Connections
Art brings people together all over the world and digital publications are a great way to let readers know about events happening in their area. The sharing tools on Calaméo make it easy for you and your readers to post about a publication on social media and spread the word! KC Studio keeps the Kansas City community up to date about exhibits, local artists, public art and more:
💡TIP: Want your publication to look its best in social shares? Check out our quick guide to optimizing publications on Calaméo for social media.
Professional Publishing
Exhibitions may be temporary, but exhibition catalogs make a record of the artwork on display that is accessible to everyone. Calaméo offers a practical and affordable solution for galleries that want to help readers discover their artists online. For just $19 a month, your publications on Calaméo are ad-free:
This catalog from the Jarla Partilager gallery is an example of publishing in White Label. This exclusive feature of our Platinum plan removes all references to Calaméo from our viewer, keeping all the focus on the art!
Sales Boost
Art doesn't only belong in a gallery or a museum—it's also a business! We love this shoppable art magazine, where every image is a link to the work's listing on the Artmajeur site:
Our Platinum plan lets you track the clicks on each link that you include in your publication. The CTR is calculated automatically in your advanced statistics, so you can see which shoppable items interest your readers most.
With all the advantages of digital publishing, it's no wonder that there's such a dynamic artistic community sharing their creations on Calaméo. From student portfolios to avant-garde magazines, digital publications are a great way to show off artists' work!
---
We love to share amazing images published on Calaméo with our followers on Instagram and Pinterest. Making your own post? Use the hashtag #CalameoCreatives so we don't miss it!