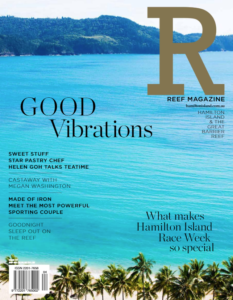 It's hard to think of Australia without thinking about the beach. But in a country that has more than 20,000 miles of coastline, the beaches of Hamilton Island stand out. This island nestled in the heart of the Great Barrier Reef offers amazing views, snorkelling and kayaking in a one-of-a-kind place—plus a lot more.
Visitors to Hamilton Island can keep up with all of its dining, shopping, news and events thanks to REEF magazine. We recently spoke to Kelsey Grace, Marketing Services Manager at Hamilton Island, about digital publishing, the island's best eats and keeping things simple.
Hamilton Island offers visitors an extensive range of services for holidaymakers, from accomodation, kids' activities and scenic flights, to an 18-hole championship golf club, luxury spa and annual triathalon.
To help let people know what's on, Hamilton Island has published digitally with Calaméo since 2013. Their publications include special event and activity programs, as well as REEF magazine.
Published twice yearly in print and online on Calaméo, REEF showcases the vibrant environment and lifestyle of Hamilton Island. Kelsey explained that publishing REEF digitally has added real value for readers. "We were previously publishing PDF versions, but we have found Calaméo provides a nicer user experience," she said.
"With the flip pages, you still get the feeling of perusing through a nicely formatted document, only electronically."
The interactive features of digital publishing also benefit REEF's readers. "It provides for the opportunity to link off to other content areas for more information, offering users a more in-depth experience," said Kelsey.
According to Kelsey, print and digital complement each other to reach Hamilton Island's audience efficiently. Publishing material on Calaméo, she said, "has allowed us to review and slightly reduce our printed quantites in some instances, with more people able to access information through our digitally published pieces rather than printed versions." Enabling downloading and printing further ensures that Hamilton Island's digital publications are always available for readers.
And if publishing digitally with Calaméo has helped improve user experience for readers of REEF and Hamilton Island's other publications, it's also been a breeze for the Hamilton Island team.
We asked Kelsey the biggest reason she would recommend using Calaméo and she replied, "The ease of use!"
"You can create a Calaméo digital document very quickly using a base PDF file, so you don't really need any special technical skills to create a professional end result."
We couldn't agree more that REEF looks great on Calaméo. We also couldn't resist asking Kelsey for the best place to grab a bite on Hamilton Island.
"When it comes to food and wine, there are options for everyone!" she said. "Everything from gourmet pizza by the marina to a long lunch at Sails on Catseye Beach, or dinner overlooking the marina at Bomme, located at the signature Hamilton Island Yacht Club. Or simply lay back on the grass with some fish and chips and a bottle of wine while watching the sun sink below the horizon."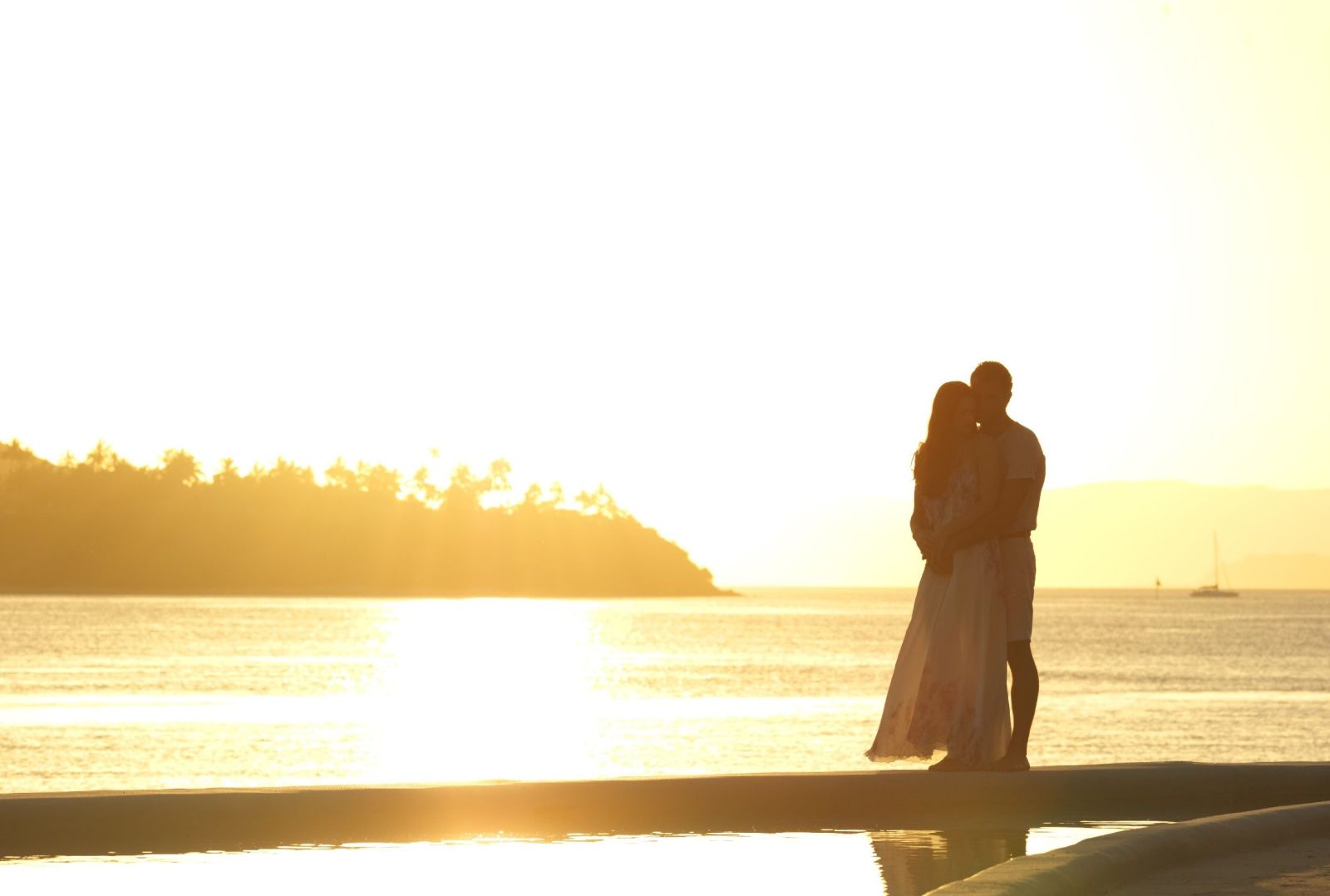 To learn more about Hamilton Island, visit their website hamiltonisland.com.au. And, of course, check out the latest REEF magazine right here on Calaméo!
---
The Calaméo Spotlight series showcases the very best of the Calaméo community. To be considered for our next feature, email us at contact@calameo.com. For the latest Calaméo news and updates, follow us on Twitter and Facebook, connect on LinkedIn or subscribe to our YouTube channel.