Between the first planning stages and the finished product, a lot of hard work goes into making great digital publications. That means it's essential to anticipate potential roadblocks along the way and ensure everything stays on track.
To help you manage the process as smoothly as possible, we developed a simple but mighty tool: scheduled publishing.
In this article we will explain how scheduling your publication can streamline your workflow.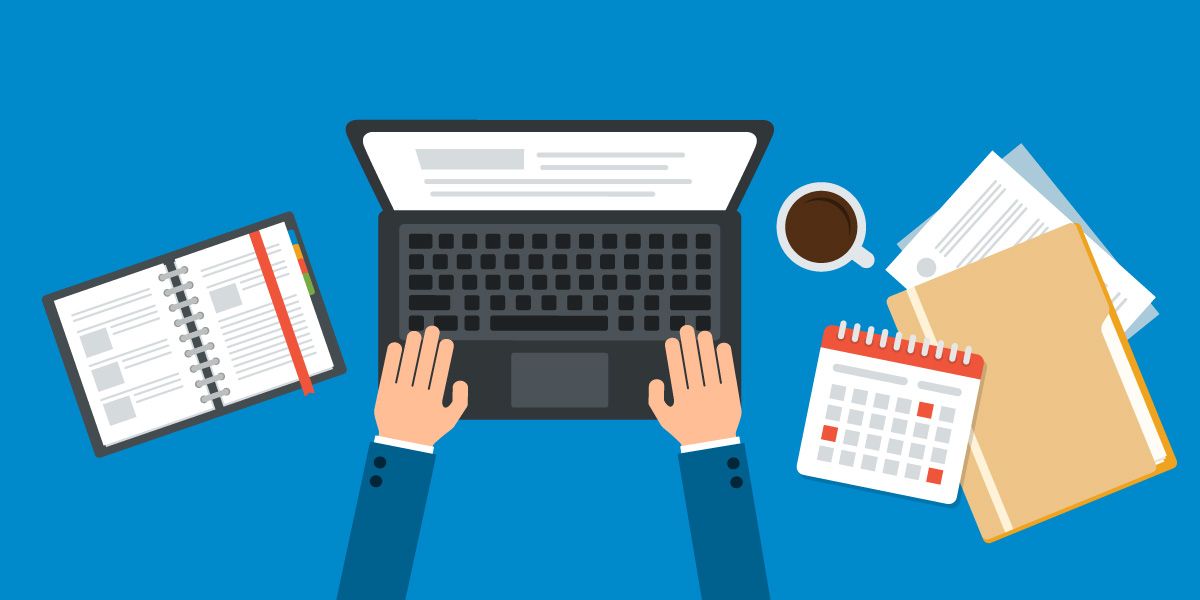 Expect the Unexpected
Scheduling your publication means there's no need to worry about absent colleagues, misplaced files or meetings that go long getting in the way of hitting your deadline.
As soon as your document is ready to go, you can upload it to Calaméo and our state-of-the-art conversion technology will transform the file into a beautiful digital publication. To schedule its release, just click on the arrow before you hit PUBLISH, then choose a date and time for your publication to become available.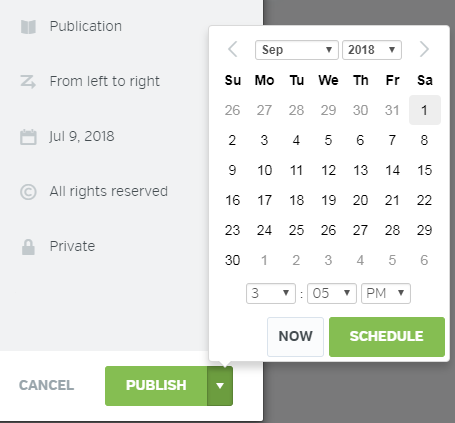 The scheduled publication will be accessible in the Publications tab of your account but won't be visible to anyone else until the selected time. It will go live automatically for your readers with the privacy controls that you've defined, whether public, private or Subscribers-only.
Collaborate Better
Once your publication has been scheduled, it's the perfect time to work with your team on the next steps!
Creating User profiles for your team members lets them access your Calaméo account to set privacy controls for your publication, prepare social media posts promoting it and get the embed code to use in your site. They can also take advantage of the Calaméo Editor to enrich your document with interactive elements, like video, audio and external links.
Customize Audience Access
Scheduling is another way to manage the distribution of your digital publications. While Period and Series DRM are defined by Date of publication, your Subscribers can only access a scheduled publication once it has been released.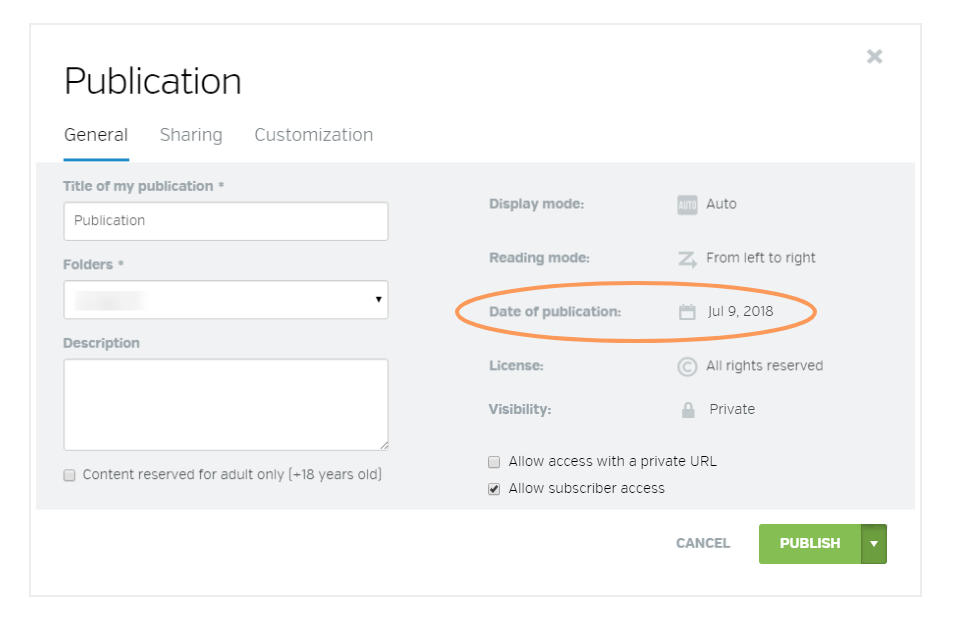 In combination with Subscribers, you can use scheduling to create delayed and advanced types of access for your readers. This can be a great strategy for easily and securely controlling the circulation of advanced reading copies or paid content.
💡TIP: Schedule a publication using our API! Use the parameter "publish_date" in any of the Publishing methods.
Scheduling publications is an exclusive feature of our Premium and Platinum plans. Upgrade today to see how our solutions can help simplify your digital publishing!
---
Curious about all the other professional features of digital publishing on Calaméo? Take a spin around our Help Center, or get in touch at contact@calameo.com.