As the year comes to a close, we want to wish all of our users a joyful holiday season!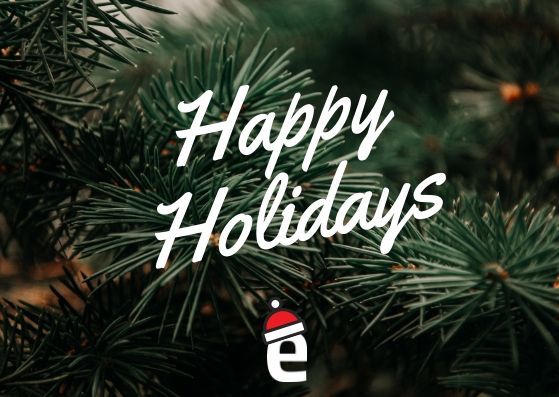 2018 has been eventful for Calaméo, as we celebrated our 10th anniversary and focused on making our platform even easier to use.
And when it comes to our new PLATINUM Demo, we heard you loud and clear—now our users can request a two-week test run of our professional publishing plan, 100% free.
We're proud of everything accomplished at Calaméo this year and especially the inspiring and innovative publications that our users have created. We look forward to sharing new features and more great digital publishing experiences with you in 2019!