With just a few days left in 2019, we hope all of our readers are enjoying a wonderful holiday season!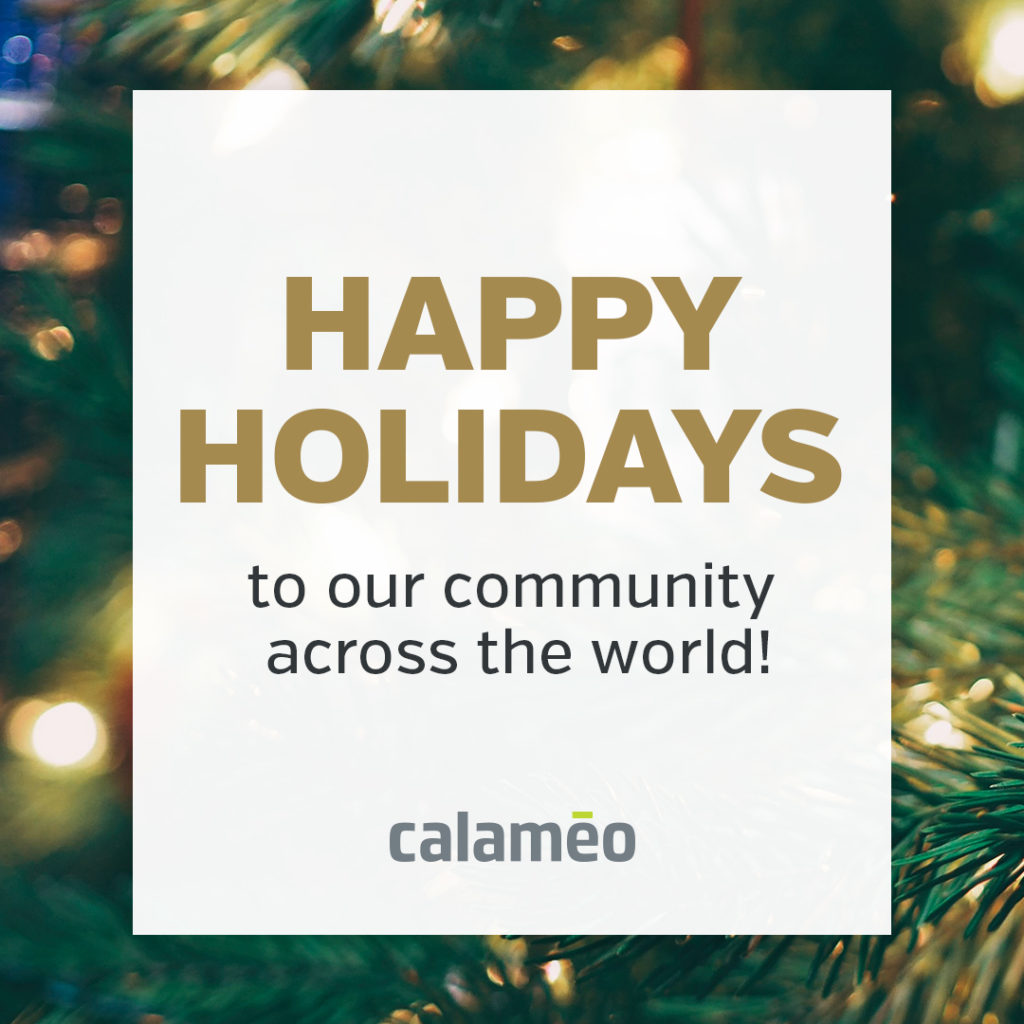 We ended the year on a high note here at Calaméo by launching our Help Center in Spanish. This new resource is available to support our community of Spanish-speaking users as they publish, discover and share. Check it out and let us know if you have comments, questions or feedback!
We were also proud to unveil several exciting new features in 2019.
We raised the maximum file size limit, allowing documents up to 500 MB to be uploaded on Calaméo.
We created the new Elements feature to make customizing your publication viewer even easier.
We introduced Shopping links for an improved ecommerce experience.
Meanwhile, we simplified the Properties window for your publications and added lots of helpful extras, like the "Save these settings to default" option.
Plus, we published a whole year's worth of CALAMEO Magazine. It was so much fun to bring you issues about Travel, Ecommerce, Learning and about our company journey. But most importantly, we hope that you enjoyed reading them. Look for new issues of CALAMEO Magazine next year!
One of the biggest highlights of our year has been seeing the wonderful publications that you've shared with us using the #CalameoCoversClub hashtag. We can't wait to welcome more publishers to the club in 2020.
Thanks to all of our users for being part of an amazing community, and stay tuned for more new features in the new year!