Adult colouring books have taken off in a big way, as an unexpected new development in the publishing world, topping best-seller lists around the world.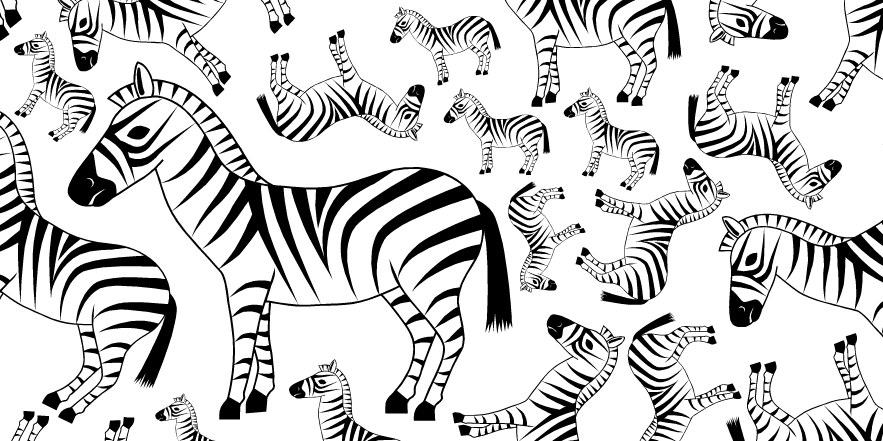 Why? It's a recognised stress-buster. Just as children quietly while away the hours absorbed by the simple activity, adults are now also finding the therapeutic benefits of colouring-in books.
The resurgence of colouring books started here in France, quickly gaining popularity across Europe and overseas, with sales now soaring in the US. Sales rocketed as news spread of their meditative effects – being marketed as a tension-relieving exercise and a novel way to unwind in our fast-paced, modern society.
A particularly popular form of colouring is the mandala. The term derives from Sanskrit, and means 'circle'. Mandalas represent creation and life; a symbol of the totality of the universe. It is probably the most contemplative form of the new colouring craze, requiring deep concentration and allowing for inner reflection.

For the artistically challenged among us, these books also provide an easy way to exercise your creative side – therefore being an attractive activity accessible to all.
Take a look at our selection of colouring books on Calaméo: