Ten years ago, Calaméo opened its digital doors for the very first time.
That's right—it's Calaméo's 10th birthday!
"I'm very proud of all that the team has accomplished over these ten years and how the platform has evolved to provide a high-end digital publishing experience for everyone," said Mathieu Quisefit, CTO of Calaméo.
The look was a little different in 2008 but from the start our users could add internal and external links to their publications, embed them and share on social media.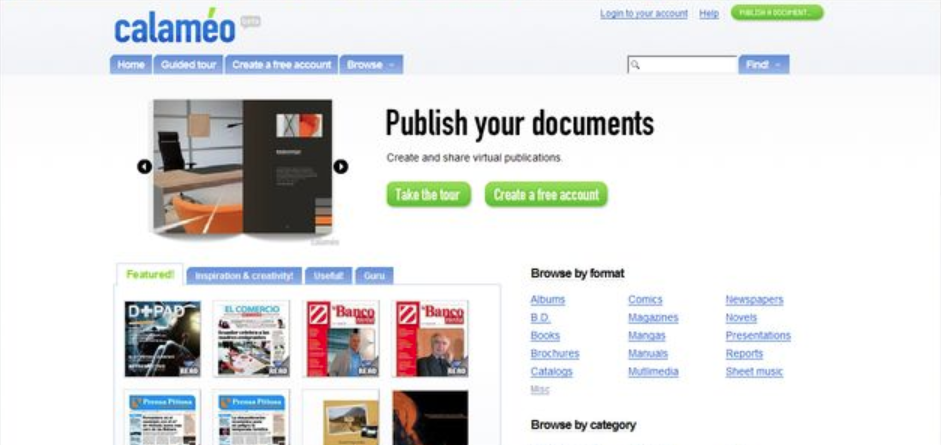 Since then we've improved our digital publishing solution with features like YouTube video, readership statistics and subscriber management.
We introduced support for tablet and mobile devices, modernized our design and updated our easy-to-use Editor.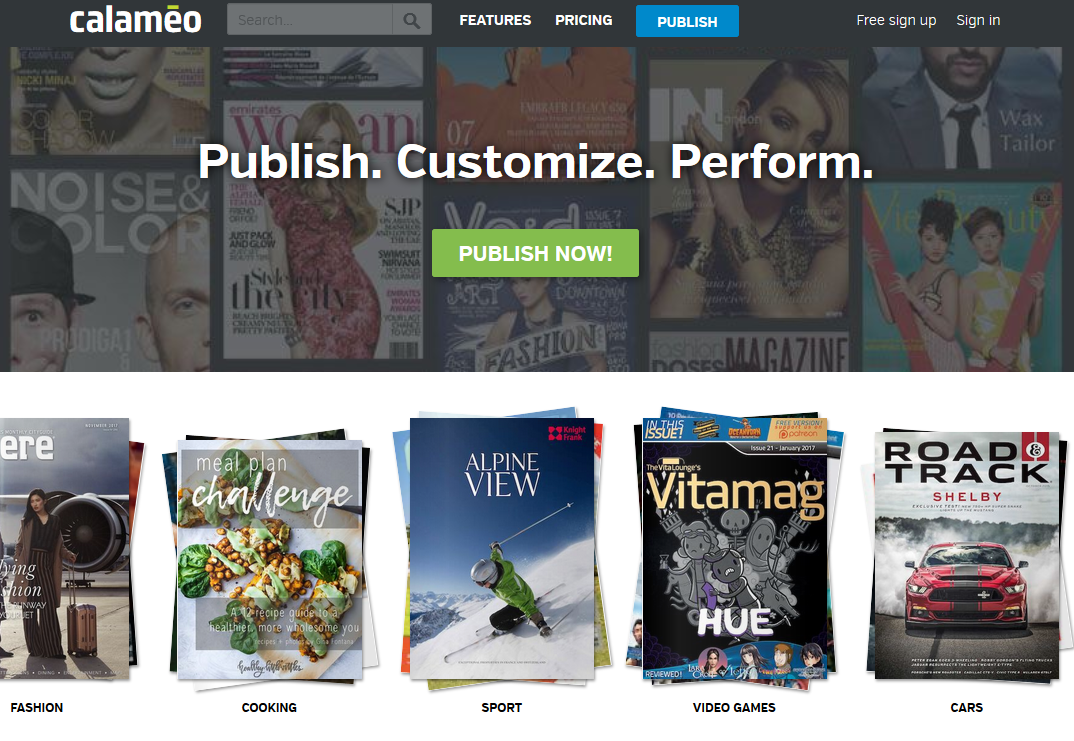 In 2017 we unveiled our new HTML5 reader and advanced conversion technology, confirming Calaméo as a leader in digital publishing.
Today we are honored to be home to a global community of over 6 million users and more than 12 million publications.
"The team and I are delighted to have achieved major disruptive innovation in digital publishing technology over the past decade, changing our users' understanding of written media," said Jean-Olivier de Bérard, CEO of Calaméo.
"Thank you to all of our clients and users who have trusted us since the very beginning! We continue to work for them and in the coming months our solution will evolve with even more features."
Thanks to everyone who has made Calaméo such a wonderful place to publish, discover and share for 10 years. We look forward to the next ten and continuing the adventure with you here on Calaméo!