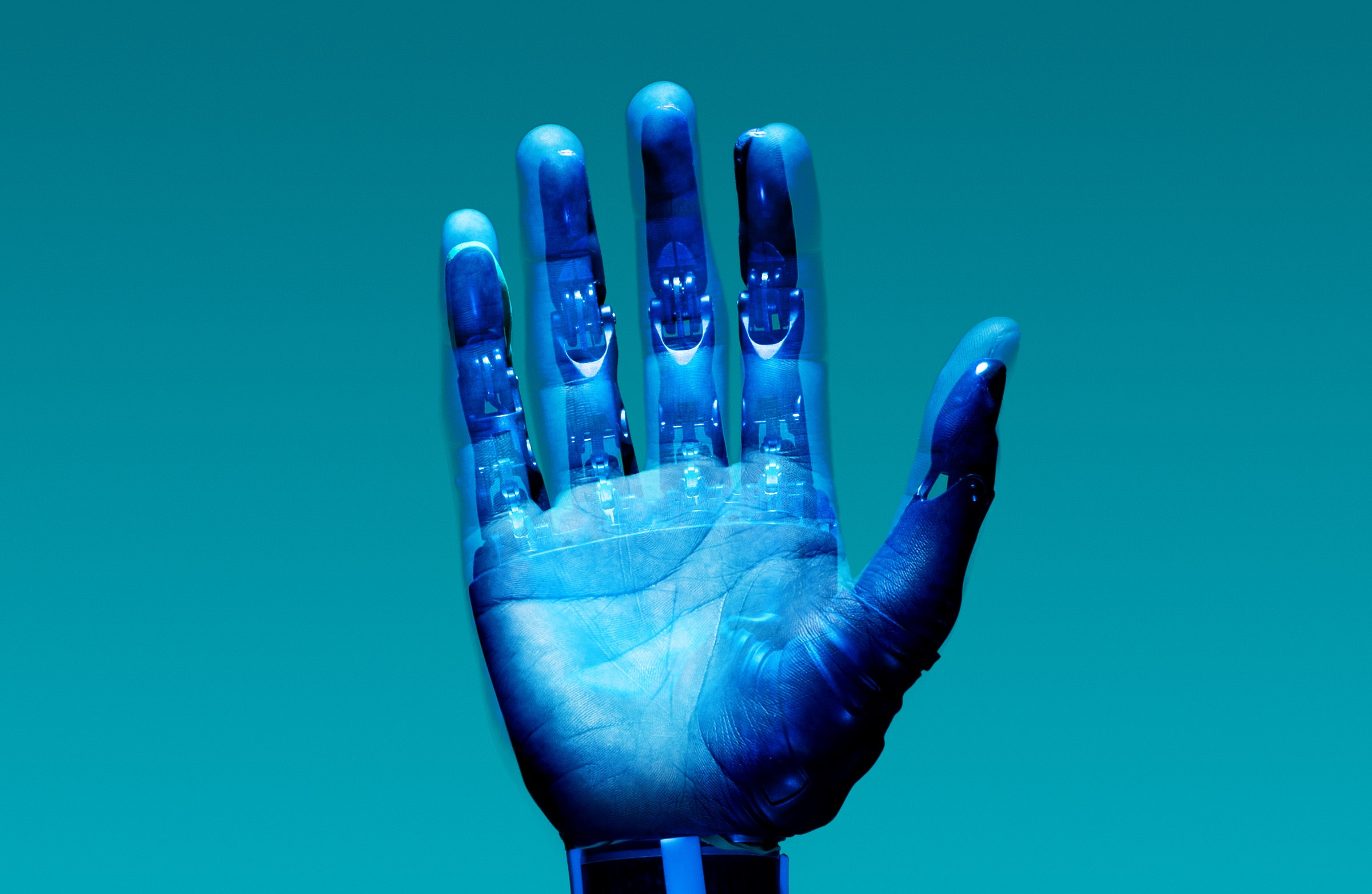 Discover our brand new issue of Calameo Magazine on the theme of technological innovation and learn more about the tech of tomorrow.
Read More
Latest
Get ready to go even further with your Calaméo publications thanks to our brand-new feature: integrations.
Nowadays, all businesses create and share content, so how can you offer your audience unforgettable publications?
You're thinking of launching your own podcast in 2023: but is it really a good idea? Let's discuss: costs, visibility, opportunities…
How to build the right community around your brand on social media and keep it engaged for the longest time?
Using AI to create online content has become commonplace, but is it really a good idea to improve your SEO?
Find out how Calaméo has helped prestigious users such as Lancel, Atlantic Systèmes and APERHU to better their online communications.
Discover why and how exactly digital publishing can help the students of today : paperless pros, critical thinkers…
Discover three easy and powerful ways you can use storytelling on all your social media platforms to boost brand awareness.
Discover the 3 most important and easy-to-implement tips and tricks for optimizing all your content for SEO
Recommended
Virtual libraries offer a great tool for showcasing content on your website and keeping it organized. Create your own virtual library, customize it and share in only a few clicks!
To celebrate Calaméo's birthday, we're taking you behind the scenes and answering some of the questions we get asked most often about our company. Read on for fun facts and Calaméo FAQs about the history, the people and the etymology behind twelve years of digital publishing.
Find out how to optimize the Calaméo viewer to create an exceptional reading experience for your digital publications!
Discover what types of content you can publish with Calaméo. Digital publishing can be used for professional or personal purposes!
Self-publishing with Calaméo has many advantages for all amateur authors who want to share their stories easily.
The Calaméo team's best tips for creating digital publications that are unique to you and reflect your style!
Try Calaméo for 14 days
Unlock access to our professional features with a two-week free trial. Publish, customize and share your way. See how easy great publishing is on Calaméo.