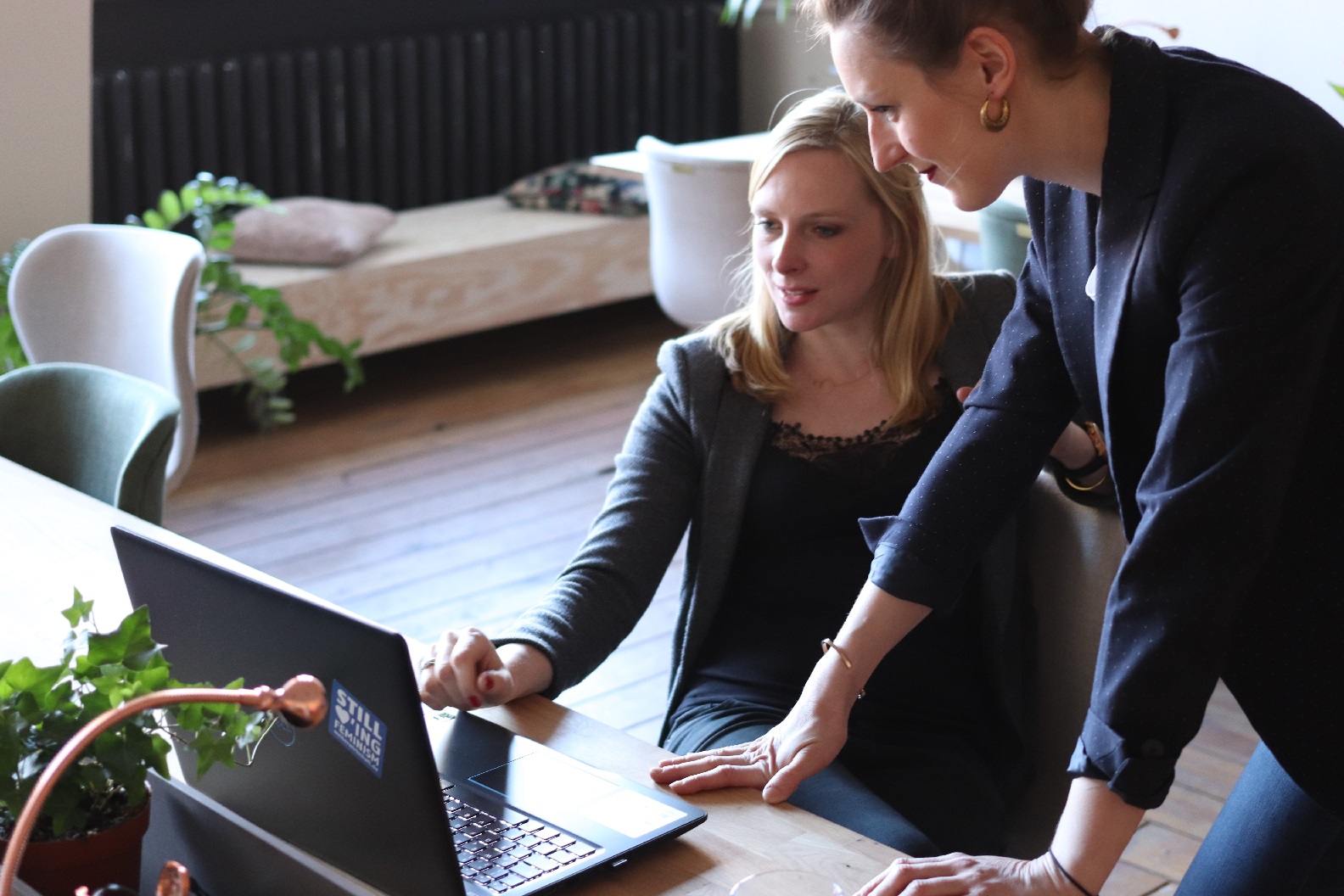 Have you ever wanted to start your own magazine? Find our complete guide to start your own magazine, plus three great reasons to opt for digital distribution.
Read More
Latest
Wondering whether the time is right to try digital content marketing? We'll explain everything you need to know about getting started.
Choosing a white label publishing platform for your online documents can have many benefits for your business. Read on to learn more about digital publishing in white label and the solutions offered by Calaméo.
Optimizing content for search is top of mind for businesses everywhere and more important than ever. What are the SEO trends to know in 2021?
If you think of LinkedIn mostly as a place to look for job openings, think again. Over the past several years, it's become a key channel for distributing B2B digital content. Get all of our best tips for LinkedIn here!
A new viewer theme has launched on Calaméo. Find out everything you need to know about the "2021" theme for your publications.
Recommended
In just five minutes, you can optimize your digital publications on Calaméo for best results in social media posts. See our list of six quick fixes!
Thanks to digital marketing, getting the word out about your business has never been easier. Discover simple ways to put your digital publications to work as lead generation tools.
Have you ever wished you could change your account URL on Calaméo from numbers to something a little more, well, you? Big news: starting now, you can!
Making sure your content looks great, works perfectly and offers maximum appeal on mobile devices are key priorities online. In today's digital publishing landscape, getting it right on mobile matters more than ever.
Why should exclusive content be part of your online publishing strategy? Explore four ways to create a stronger relationship with your audience.
The Calaméo Library Widget is one of our very favorite ways to share amazing publications online. Besides being simple to set up, the Library Widget offers tons of advantages for digital publishers. Today we're giving you 10 great reasons to create a virtual library!
Try Calaméo for 14 days
Unlock access to our professional features with a two-week free trial. Publish, customize and share your way. See how easy great publishing is on Calaméo.