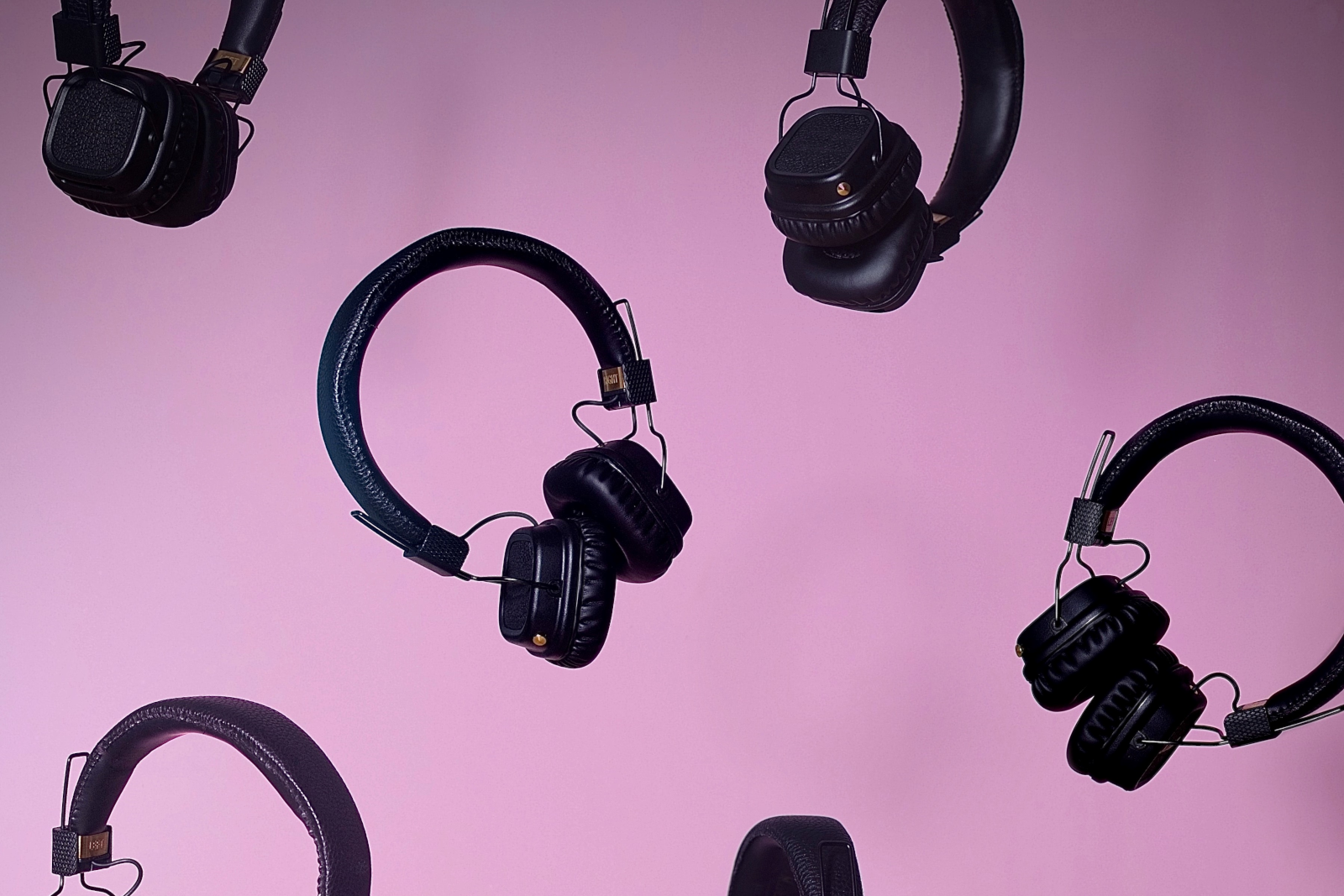 We hope the Music issue of Calaméo Magazine strikes a chord with you! Inside you'll find tons of exciting content about music and audio.
Read More
Latest
Find all our best tips on writing, publishing, and sharing your novel with digital publishing on Calaméo
Calaméo enables aspiring writers to publish their literary creations. Today, let's discuss how to write, publish, and share short stories!
Learn about all the advantages of reading on Calaméo: from the possibility of reading anywhere to discovering works of every genre.
What can digital publishing do for your book club? Ideas and tips for organizers and members.
Learn all about book clubs in our newest infographic that explores this popular activity.
The color blue is ubiquitous in graphic design. But why blue? We discuss why and how this color is everywhere!
Your company needs a brand style guide, or graphic charter, in order to maintain a consistent brand identity. Learn all about them here!
Why is brand identity so essential for businesses? We dive into the reasons why you should define your brand identity.
Here are a few tips for optimizing your account to ensure that it has a professional appearance.
Recommended
Check out our new infographic to learn about the importance of brand identity for your brand!
The Calaméo team's best tips for creating digital publications that are unique to you and reflect your style!
From city skylines to our own mobile phone screens, logos are a major presence in modern life and a key part of any business's brand. Although many classic logos are still used today, digital technology allows logos to do more than ever.
Introducing Calaméo Studio, our newest tool to help our professional users save time and publish rich, personalized content!
Discover what types of content you can publish with Calaméo. Digital publishing can be used for professional or personal purposes!
Self-publishing with Calaméo has many advantages for all amateur authors who want to share their stories easily.
Try Calaméo for 14 days
Unlock access to our professional features with a two-week free trial. Publish, customize and share your way. See how easy great publishing is on Calaméo.