Flash is now just a long and distant memory in the digital sphere, which makes us even more delighted to have successfully released our state of the art HTML5 publication viewer to the world—a form of technology that our users will be able to rely on for years to come.
But now is time for some greater changes. Today we are proud to unveil a re-imagined cutting-edge digital publishing experience using the latest technologies. We hope you like it!
The Technology
Our high performance document viewing solution offers publishers and readers alike an outstanding display of crystal-clear, full screen document reading. The new updates reflect the incredible technological advances in the industry and we are so proud to have created something that is both unique and technically sound.
The innovative Calaméo conversion technology is thoughtful of details and offers various new benefits for our users. Here are a few key improvements:
Better Reading Experience
With Calaméo, you don't have to deal with blurred documents that you might see on some of our competitors' platforms. Our new conversion offers an enhanced zoom, sharper text and vibrant images just like a print document!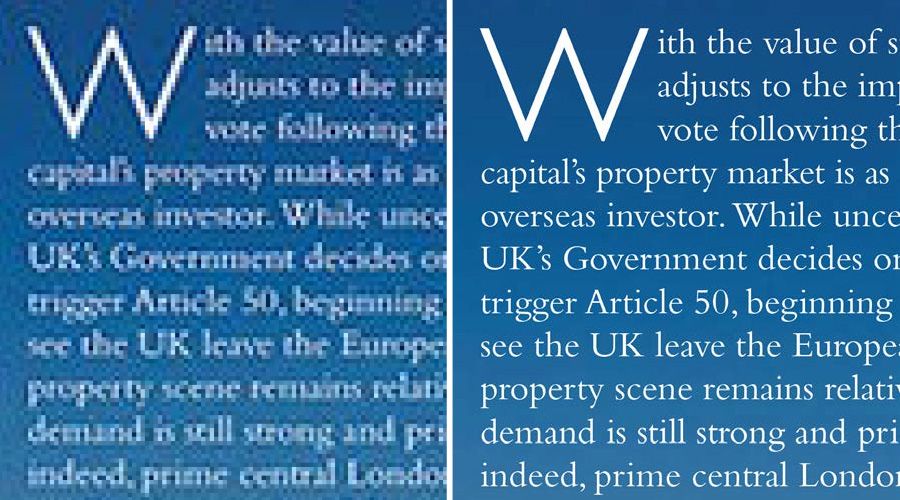 Smarter Document Conversion
We've made converting your print documents to digital easier than ever! Our document conversion technology enhances the HTML5 viewer for high-speed loading of documents, which makes publishing on Calaméo considerably more efficient.
Universal
Have no fear, our conversion technology is compatible with any browser and adapted to all desktop and mobile devices for smooth and seamless reading—no plugins required!
The Journey
Our team of developers worked long and hard to craft an advanced document conversion technology that not only serves to complement our sophisticated HTML5 viewer but is also tailored perfectly to our users' needs.
Our team achieved amazing results and have succeeded in keeping 100% of the Calaméo features you know and love. Essentially, we're offering you the same online solution but with excellent performance enhancements that will be available on all Calaméo publications; whether embedded on third party websites, blogs or social platforms.
Our new technology will progressively roll out by default on all future publications, we can't wait for you to try it!
Join the Conversation
Tell us what you think about Calaméo's latest evolution! We would love to hear from you on our social media channels. Reach out on Facebook, Twitter or LinkedIn with your comments.