We've got a big announcement to finish out the year on Calaméo. In just a few weeks, we'll be unveiling an all-new publication viewer.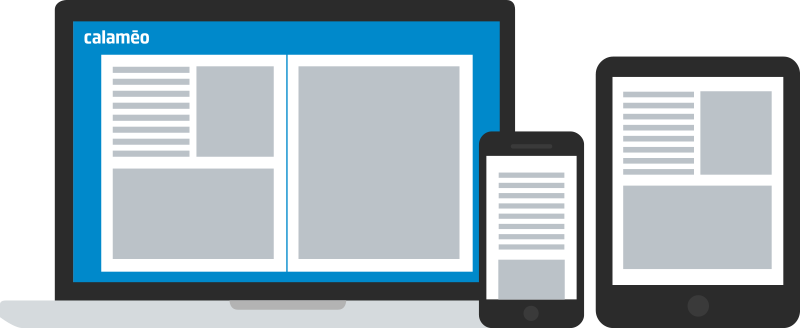 The new "2021" theme will offer a fully updated and improved viewer. Based on our classic "Default" option, "2021" has been reimagined with a streamlined design and modern feel.
But we've made great UX top priority in the new theme. You'll find a viewer that's easy and intuitive to use, as well as perfect for displaying your documents.
Ready to discover the "2021" theme for your publications on Calaméo? We'll be rolling out the new viewer to all of our users soon. Watch this space for complete details!