Between the first planning stages and the finished product, a lot of hard work goes into making great digital publications. That means it's essential to anticipate potential roadblocks along the way and ensure everything stays on track.
To help you manage the process as smoothly as possible, we developed a simple but mighty tool: scheduled publishing.
In this article we will explain how scheduling your publication can streamline your workflow.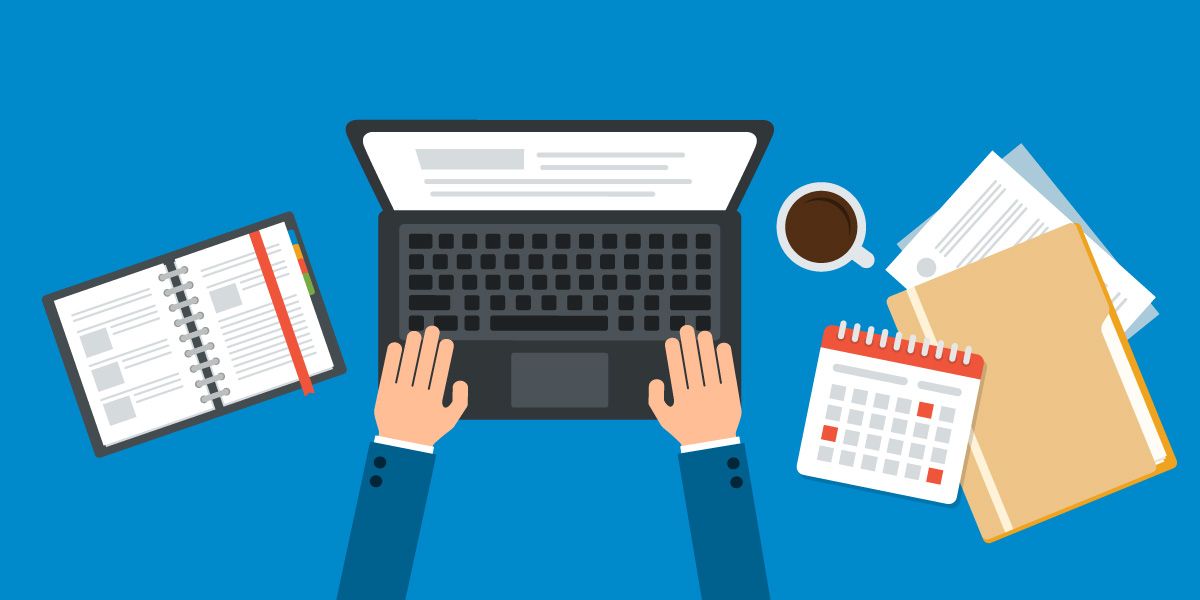 Read more