For many businesses, showcasing digital publications on their own website is a great business solution. Clients can enjoy the convenient presentation and interactive features of catalogs, magazines and more all while browsing the brand's site.
To help you take advantage of this powerful tool, we've created a complete guide to embedding your publications!
In part two of this series, we will explain how to customize your publication's appearance in your website.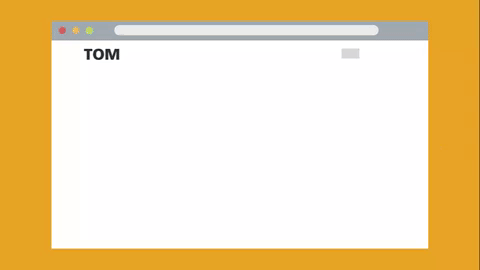 Read more