Making a strong connection between your audience and your brand is a key goal for digital publishers everywhere. Reading time can be an especially valuable way to measure audience engagement with your digital publications. The more time people spend reading, the more interested they are in your content—and the more likely they are to keep coming back.
In this blog post, we'll reveal some tips on how to keep your audience engaged with your content and increase your publications' reading time!
Use Bold Graphics
Grab your readers' attention with lively layouts, like in this example from Mixte magazine: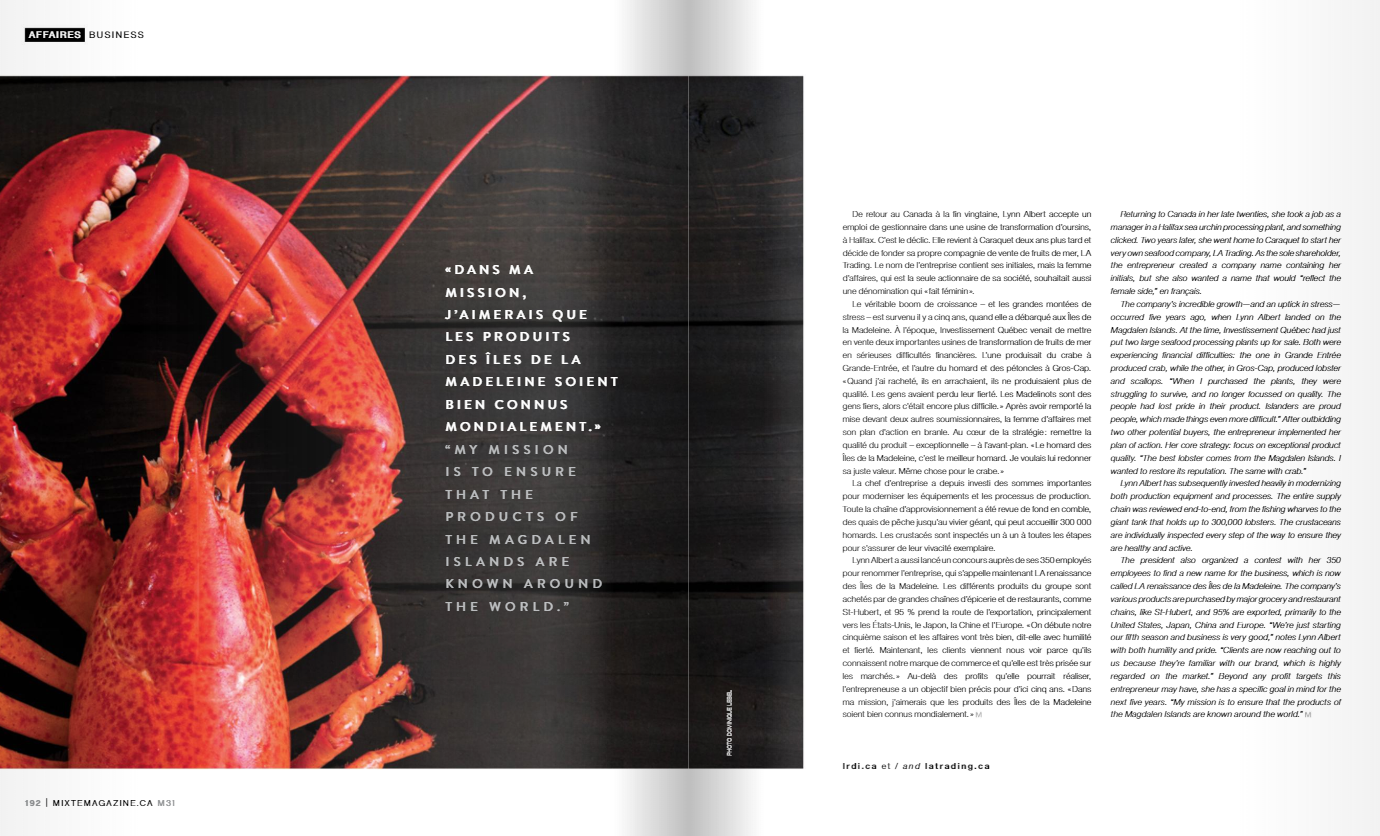 This large, colorful image paired with a pull quote invites the reader to dig into the article and find out more. Clean fonts and plenty of white space make the text easy to read. Fun fonts, new colors and infographics are other great ideas to try (in moderation!).
Index Key Terms
Some readers will view your publication to look for specific information. You can help them find it painlessly by optimizing your document for internal search. All of the text in your publication is automatically indexed for the search function inside our viewer. To benefit, make sure that essential terms are included as text rather than images.
💡TIP: Creating a table of contents for your publication can also make it easier to navigate. Readers can spend less time in search frustration and more time enjoying your content!
Check External Links
Publishing digitally allows your readers to shop products, visit advertisers and learn more about your business, all from their browser. It's simple to add external links to your publications with the Calaméo Editor, but don't forget to check the "Open in a new window" box. The publication won't close when readers click your links, so they browse seamlessly without hurting your reading time.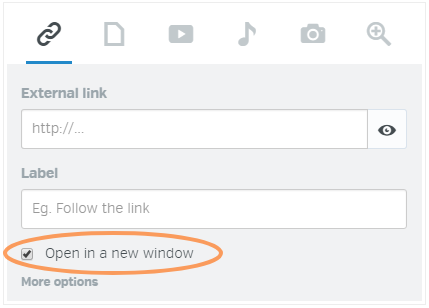 Get Interactive
Video and audio have proven to be enormously engaging to today's internet users and can be used to good effect in your online publications. In this example from Fortem Distribution, a video clip provides a product illustration: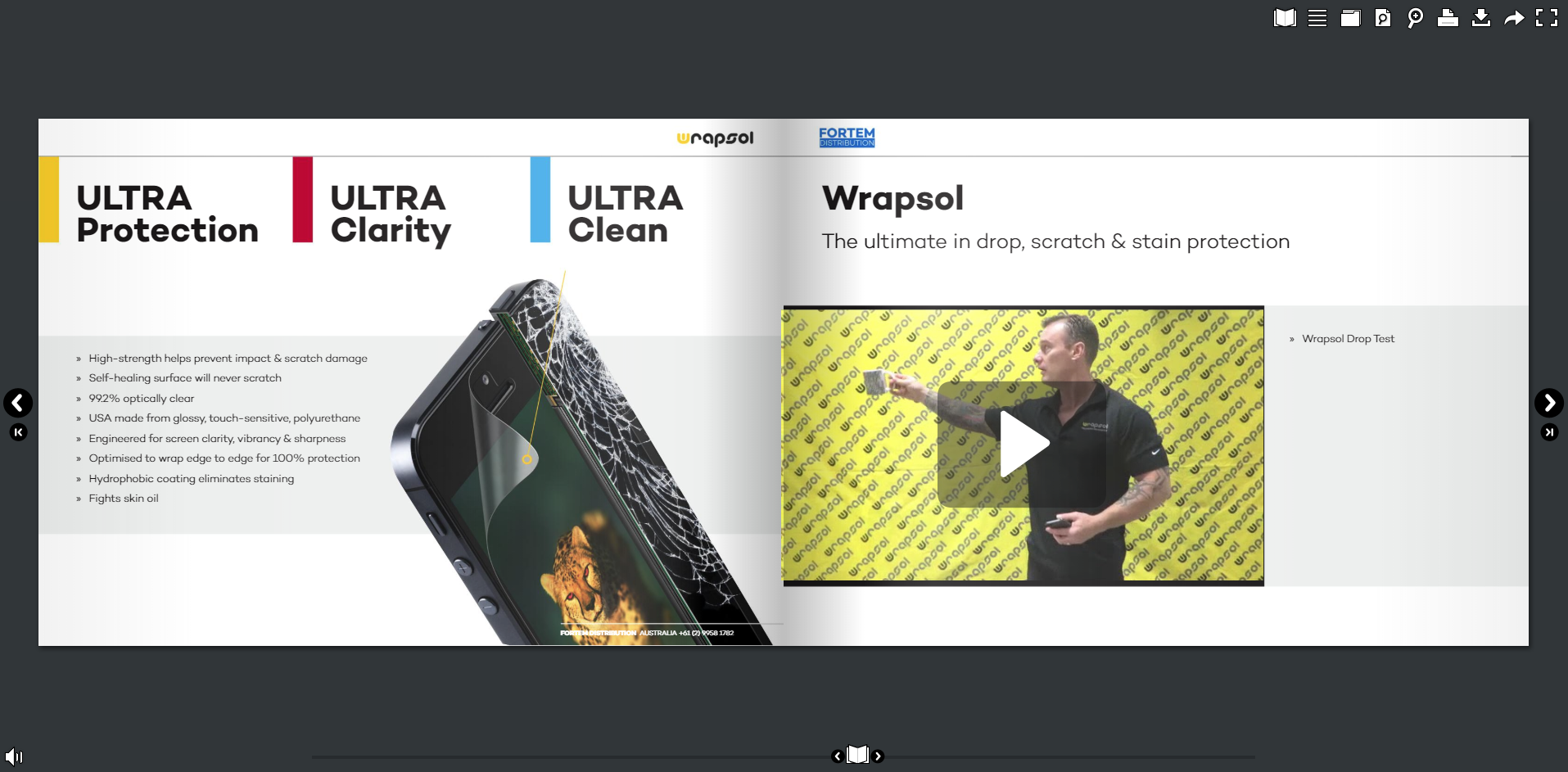 These interactive elements encourage your audience to watch, listen and dive deeper into your content. Result: improved reading times!
💡TIP: Our Platinum plan lets you include audio from SoundCloud and video from YouTube directly on the page.
Equipped with these tips, you're ready to start increasing your publications' reading time. But to go even further, understanding which of your content performs best helps you adapt to your audience's interests. Our advanced statistics include pages with the longest reading times for individual publications so you can identify areas to focus on and continue growing audience engagement!
---
Head on over to our Instagram and Pinterest accounts to find publications from the Calaméo community that inspire us. Want all of our latest news and tips? Follow us on Facebook and Twitter.