As long as people have been selling things, they've been finding ways to attract customers. In other words, marketing goes a long, long way back. But did you know that some of the most important innovations in the history of marketing came from France?
Since we're originally from Paris ourselves here at Calaméo, we took a look at five modern marketing innovations Made in France. Read on to learn more (and grab our très chic infographic to share)!
Free shipping (1852)
Before we dig in to the first innovation on our list, try to remember a time without free shipping. Does it seem like we were still paying those painful "shipping and handling" fees only a few years ago? Although free shipping feels like a 21st century necessity, customers of the French department store Le Bon Marché were already enjoying it in 1852. Any purchase over 25 Francs would be delivered to your home—at no extra charge.
And that's not all. Le Bon Marché was the birthplace of a shopping revolution, thanks to new techniques such as newspaper advertising, in-store lounges and hands-on product displays. One last very modern feature to mention? A generous returns and exchanges policy.
Michelin Guide (1900)
Another of today's marketing trends with a surprisingly long history is content marketing. Many trace its origin to France in 1900, when a tire company called Michelin published its first guide to the restaurants of France. With its free Guide, Michelin was hoping to encourage more French people to get behind the wheel and go grab dinner somewhere new. More hungry drivers traveling meant more tires to sell and marketing history was made.
Over the years, the Michelin Guide has evolved and grown into a powerful standalone brand. The coveted three-star rating still indicates that a restaurant is "worth a special journey" to visit. And content marketers everywhere are still trying to repeat its success.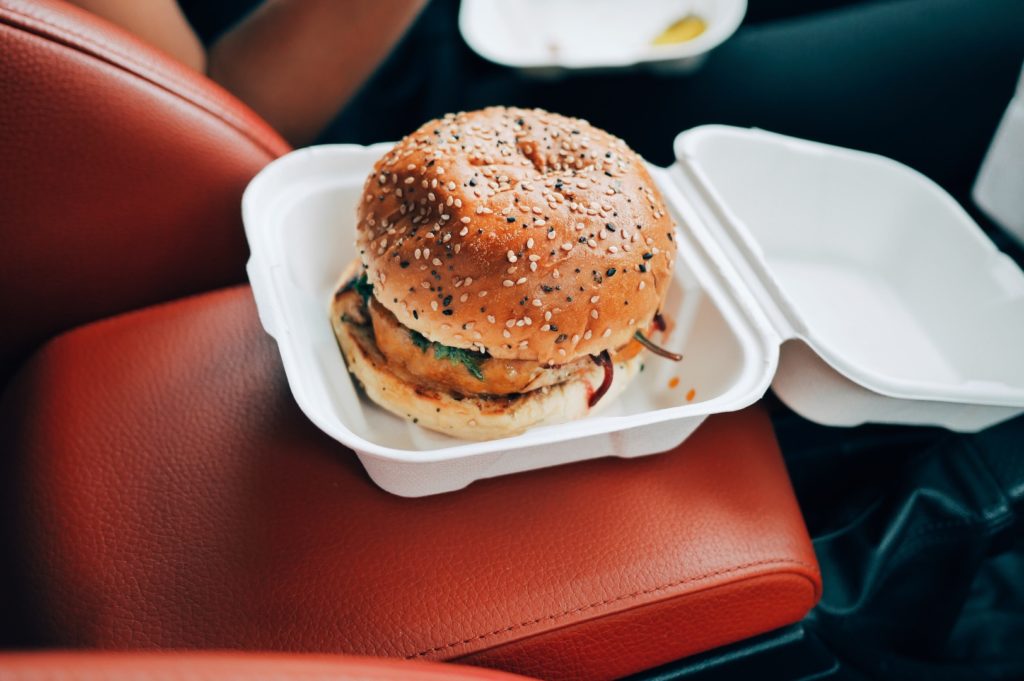 Eiffel Tower ad (1925)
By the early 20th century, outdoor advertising was booming. Posters covered city walls, shops put up signs and billboards were appearing all over. More importantly, lots of these signs began making use of electricity to catch people's attention in the 1920s. But something totally new was French automaker Citroën's renting out the Eiffel Tower to use as a giant, electric ad. In 1925, the brand lit up the landmark with more than 250,000 bulbs spelling out CITROEN down the iconic structure.
This innovation capitalized on a famous monument, Paris's century-old "City of Lights" nickname and new technology to make Citroën a part of the skyline. Plus, it created a true event: the ad illuminated the Eiffel Tower every year until 1934.
Online news (1984)
The history of marketing in France took a big step forward in 1984, when media companies first started publishing news and other types of content online. However, it wasn't quite the "online" that we know today as the internet. Although the world wide web was born in the 1960s, another kind of network was developed in France: the Minitel. Accessed via telephone, Minitel terminals let users connect to an entire ecosystem of online information and services.
Almost as soon as Minitel became available to French consumers, media companies like the newspaper Libération published content to the service. While the Minitel network was closed in 2012, French marketers proved that they were ready to experiment with new channels, monetization and technology.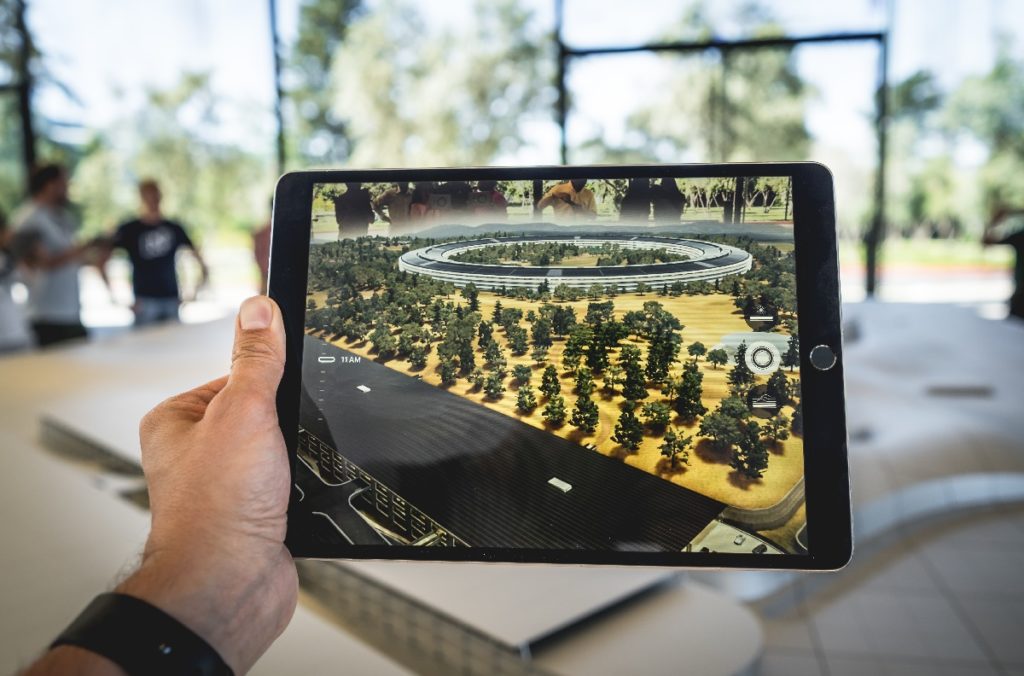 Beauty AR (2017)
In the same vein, the last French marketing innovation on our list has to do with using technology to connect with customers. Released in 2017, the "Virtual Artist" feature on French beauty company Sephora's app takes advantage of shoppers' mobile phones to help solve a difficult problem: how to try out new makeup outside of the store. Using the app's augmented reality tech, beauty fans can virtually apply different products and shades—then shop what they love.
Because the Pokémon Go phenomenon had already gotten quite a few users acquainted with augmented reality on their phones, Sephora's Virtual Artist came along at a great time. And the beauty AR trend is still going strong today.
That concludes our quick look at milestones in the history of marketing from France. What's next for marketing innovations: virtual reality, the 5G network or voice? Only time will tell what the next entry on our list will be. Until then, click here to download our infographic to save and share.
---
Need to get innovative with your own marketing strategy? Sign up today for your free Calaméo account and kickstart your business's digital publishing.