What does digital publishing have to do with traffic to my site?
More than you might think. Digital publications go well beyond just text and images. In fact, they are a form of rich media, which if promoted successfully can widen your exposure on the internet and increase website traffic.
You can use Calaméo to help increase your website traffic by following our simple 5-step formula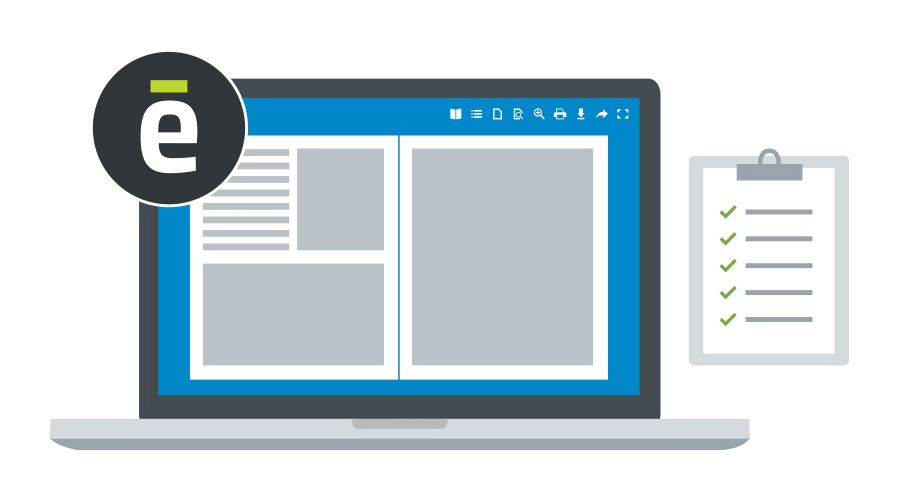 1. Take advantage of our SEO
Search Engine Optimization encompasses all that serves to improve your natural visibility on search engines. As a result, this visibility helps to generate a constant source of new traffic to your website. Thankfully, our platform offers numerous perks that can help optimize your publications' indexation on search engines, such as:
High PageRank. PageRank is an algorithm used to rank websites in their search engine results to determine the power and impact that a site has on the web.
18 million unique visitors each month on average. Calaméo's significant global online presence can boost your publications' indexation.
Key words index. We index the entirety of the text present in your digital publications on search engines.
2. Connect your publications to your website
This is a no-brainer. Inserting external links in your publications that redirect to your website with our Editor is essential if you want to make the most out of our SEO and contributes a great deal to increase website traffic.
3. Optimize titles & descriptions
Since key words play an important role in SEO, it is important to include them in your document's title and description. First, do some quick research on keywords that can help readers find your online publication. Then, try to be as specific as possible by selecting words exclusive to your field to help you stand out!
4. Think about the user experience
Don't neglect focusing on the content in your publications—it gives your readers a reason to visit your website. Calaméo allows you to enrich your publications by adding customized Skins and interactive elements such as video and audio. In addition to raising engagement, these elements can encourage readers to visit your site.
5. Share on social media
"Be everywhere your readers are." If you haven't already heard this saying then you're not doing digital publishing right. Your ability to reach a larger audience on social media greatly enhances your chances of driving potential clients to your website. Calaméo allows you to share your publications easily in a click of a button!
After reading this post you should now be familiar with the different strategies you can use on your digital publications to increase your website traffic.
For more tips on how to increase website traffic, check out our guide to boosting the click-through rate in your publications.
---
Begin your digital publishing journey with Calaméo. Start publishing today.