Today we are delighted to announce that you can now connect with Calaméo on Pinterest!
https://www.pinterest.com/calameo/greenery/
We are excited to be part of such a passionate community of makers, readers and doers and we can't wait to share highlights from our publishers in travel, fashion, art, wedding and celebrations, food and more.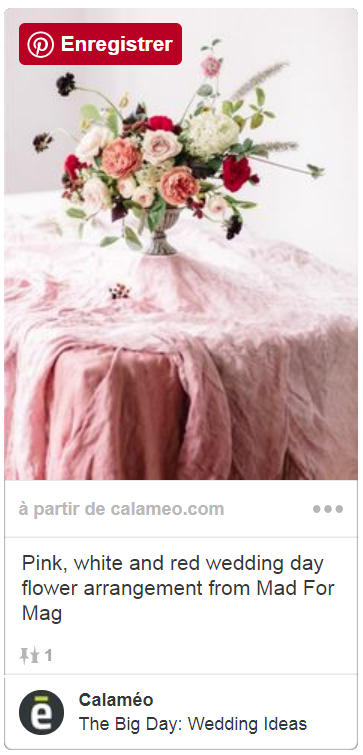 We hope to help you discover ideas and inspiration that are waiting for you in publications from our users!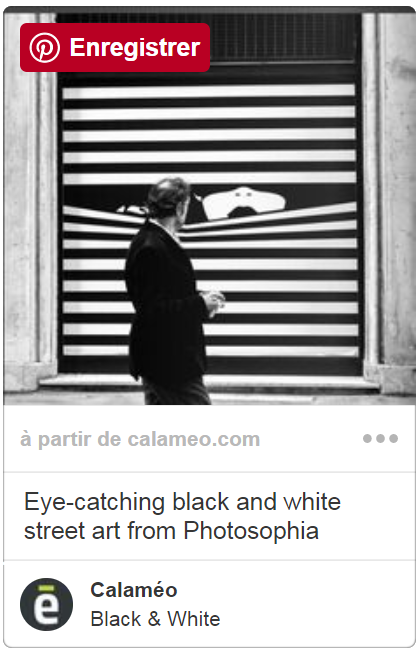 We'll be adding pins regularly that showcase fresh, exciting content from Calaméo's international community of creators. Repin what inspires you and use our viewer's convenient sharing button to add your own pins from Calaméo. And don't forget to follow us @calameo so that you never miss out on your next great idea from our publishers!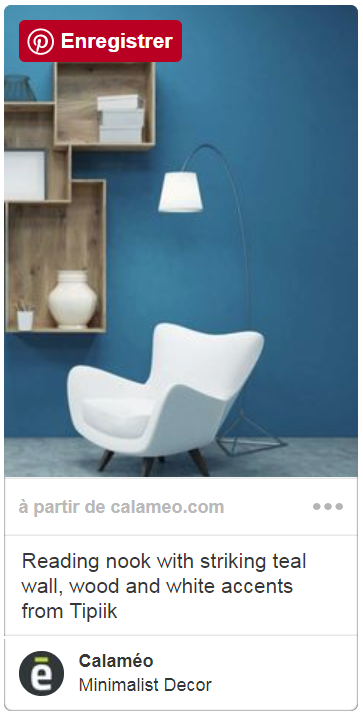 📍 Happy pinning! 📍
---
Want more of the very best from the Calaméo community? Check out our Calaméo Spotlight series of interviews with our publishers right here on the blog. Or follow us on Twitter, Facebook and Instagram for all of our latest picks.