We're not just here to enable you to create sophisticated, interactive, online publications. We also give you the tools to share, integrate, and embed your creations to reach as many people as possible, in as many ways as possible.
You can easily copy and paste the URL of your publication in an email or embed it in a tweet, insert a publication in your website with the customisable embed code we provide, or display multiple publications in our virtual library.
In this post, we'd like to highlight one particular sharing tip:
💡 Instead of just sharing your publication in a Facebook post, why not display your publications in a dedicated tab of your Facebook page?
You then have a permanent part of your Facebook page where your followers can find your latest publication and read it without leaving the page. Your publication can be displayed in a larger format, making it easily readable within the page: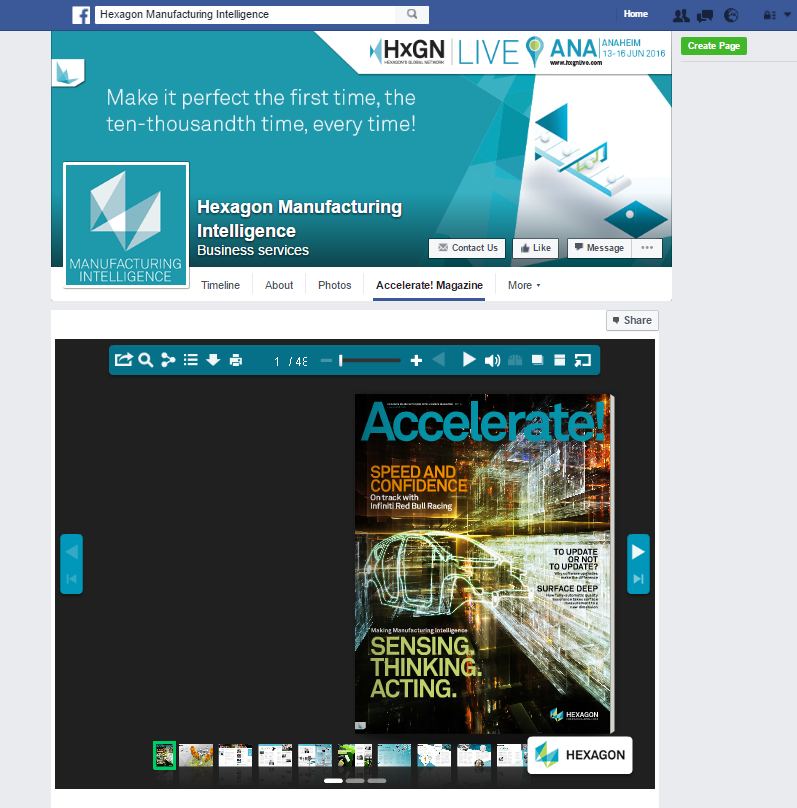 You can customise the size and properties of the publication viewer that you want to appear on your page with the embed code options provided on Calaméo, and if you want to display several publications, you can insert a Calaméo library widget instead: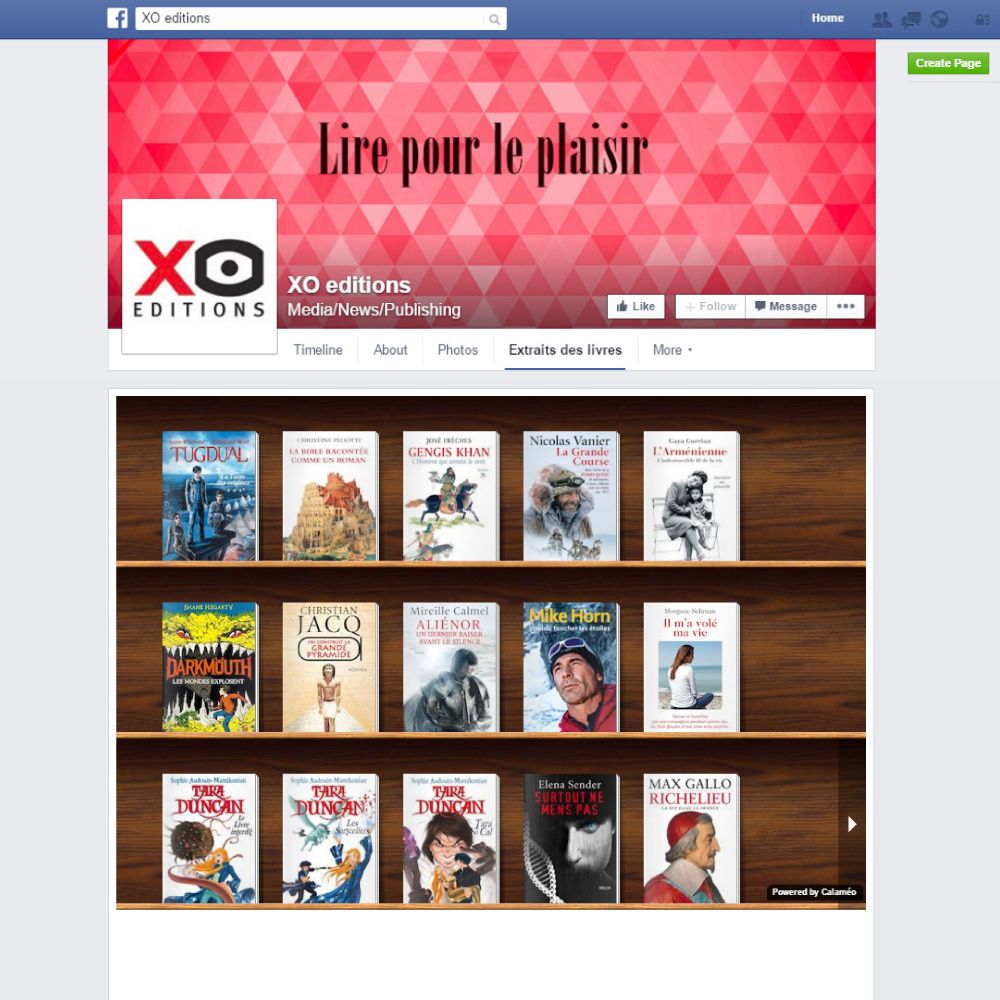 We have set out all the information you need to create a Facebook iframe tab of your own here.
But, as usual, don't hesitate to contact us for any extra help 🙂