*That's French for Seasons Greetings 😉
Just a little post to wish you a very Merry Christmas and a Happy New Year from the Calaméo team here in Paris!
As a standard end-of-year inevitability, we spent a few moments reflecting over 2015. Not a bad year, we concluded!
One of our proudest 2015 moments was reaching 5 million users. Thank you each and every one of you <3


We introduced a few new ideas and made several general improvements, such as introducing the Scheduled Publishing feature, giving our Help Center a complete renovation, and re-launching the Calaméo blog.
We also dropped our US dollar pricing from $79 to $59 a month (and from $948 to $708 a year) for our professional Platinum account.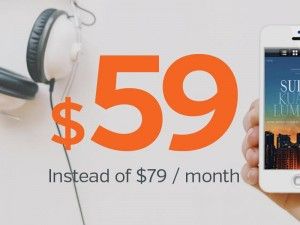 Rather excitingly, with increasing success across the pond, we set up shop in the Big Apple! With offices in New York, we are bringing ourselves closer to our users to respond to your every need, wherever you are.
Over the course of the year we recruited some lovely new team members, including Julie, who we later discovered is pretty good at drawing (thanks for the drawing Julie – we'll be seeing more of those now her secret's out!).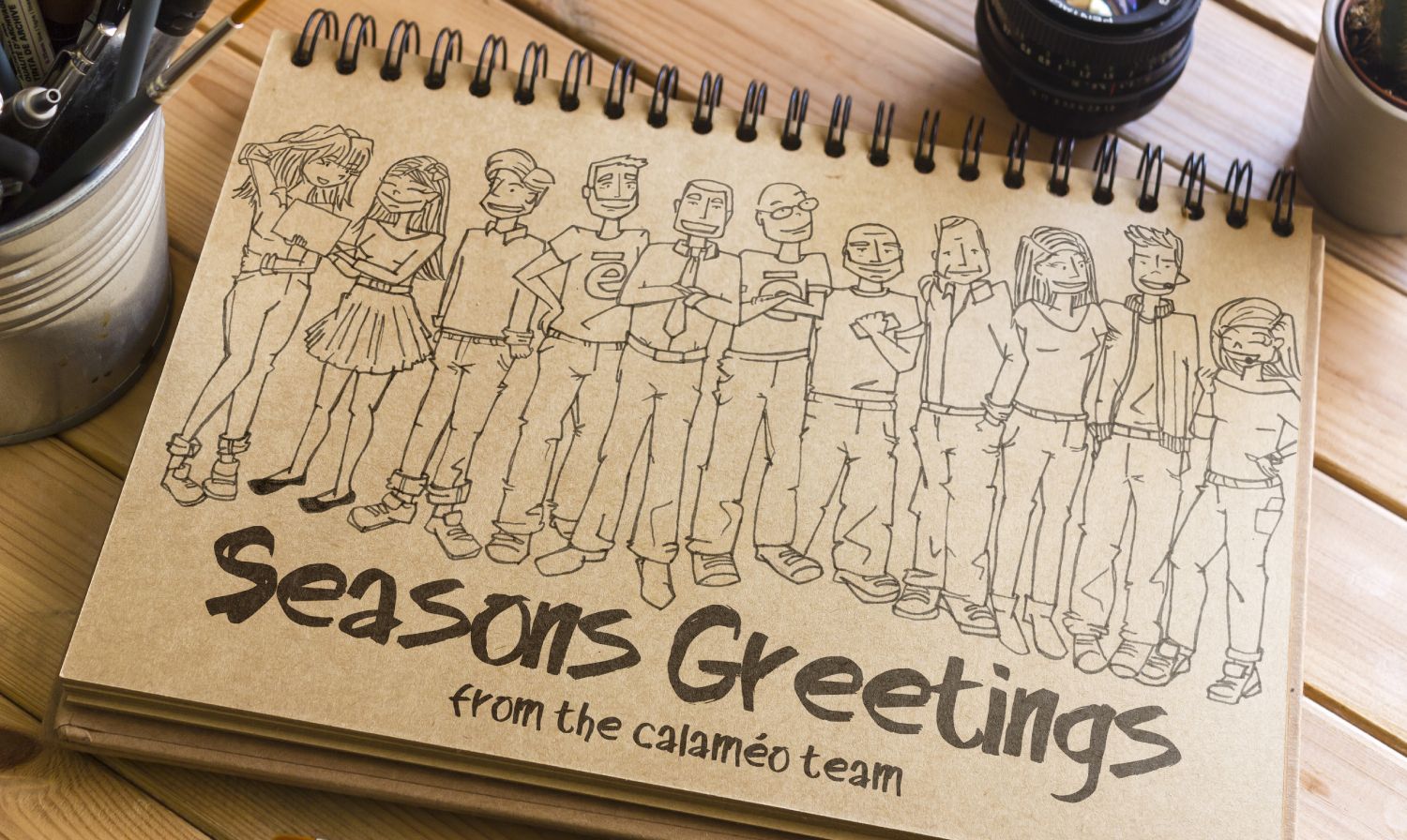 Here's to 2016 – just wait and see what we've got in store for you over the next 12 months!