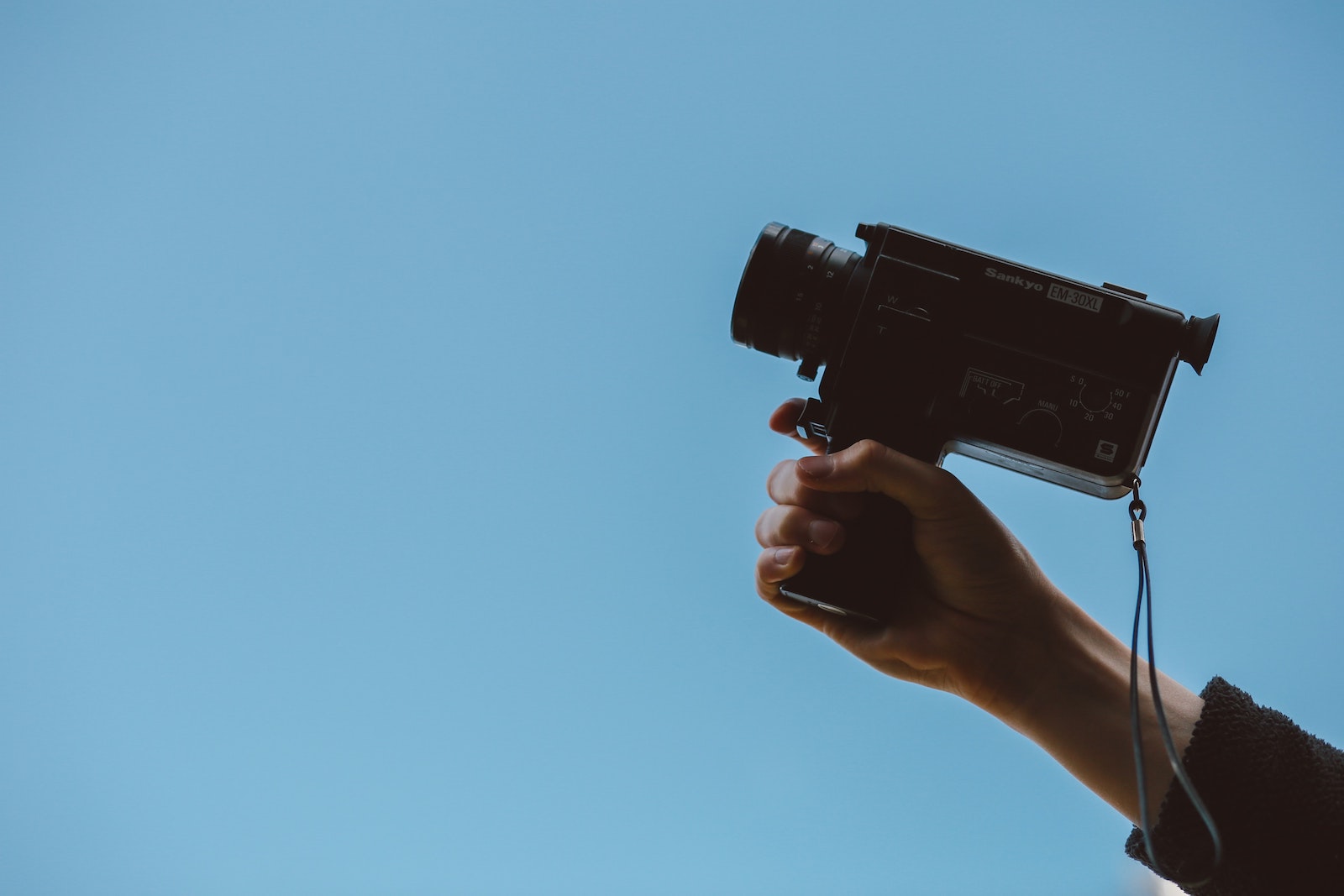 An indispensable part of content strategy, online video has taken over a huge part of the digital world. So, what are you waiting for—it's time to dive in!
Read More
Latest
Dark social sharing is key to understanding your content's success. Learn why and how to track it for your digital publications on Calaméo.
Today we're showing you everything you need to know about Calaméo's API. We'll look at what API is and in particular ways that it can help simplify your digital publishing needs.
Find out why enriched media can be a powerful tool for creating memorable content and developing audience relationships online.
Wondering whether the time is right to try digital content marketing? We'll explain everything you need to know about getting started.
Choosing a white label publishing platform for your online documents can have many benefits for your business. Read on to learn more about digital publishing in white label and the solutions offered by Calaméo.
Recommended
To celebrate Calaméo's birthday, we're taking you behind the scenes and answering some of the questions we get asked most often about our company. Read on for fun facts and Calaméo FAQs about the history, the people and the etymology behind twelve years of digital publishing.
If you have important content to share online, then you need a digital publishing strategy. Not sure where to get started? Our simple checklist will help you develop your approach, no matter what you want to achieve.
There are many ways to make publishing your documents online easier, faster and smarter. Check out our tips all about how to optimize your documents for publishing on Calaméo.
A brand-new issue of CALAMEO Magazine is out today for you to read and share! Take a look at what's inside the Work issue.
Have you ever wanted to start your own magazine? Find our complete guide to start your own magazine, plus three great reasons to opt for digital distribution.
Learn how digital publications can widen your exposure on the internet and increase website traffic. Plus, find 5 simple ways to get started.
Try Calaméo for 14 days
Unlock access to our professional features with a two-week free trial. Publish, customize and share your way. See how easy great publishing is on Calaméo.