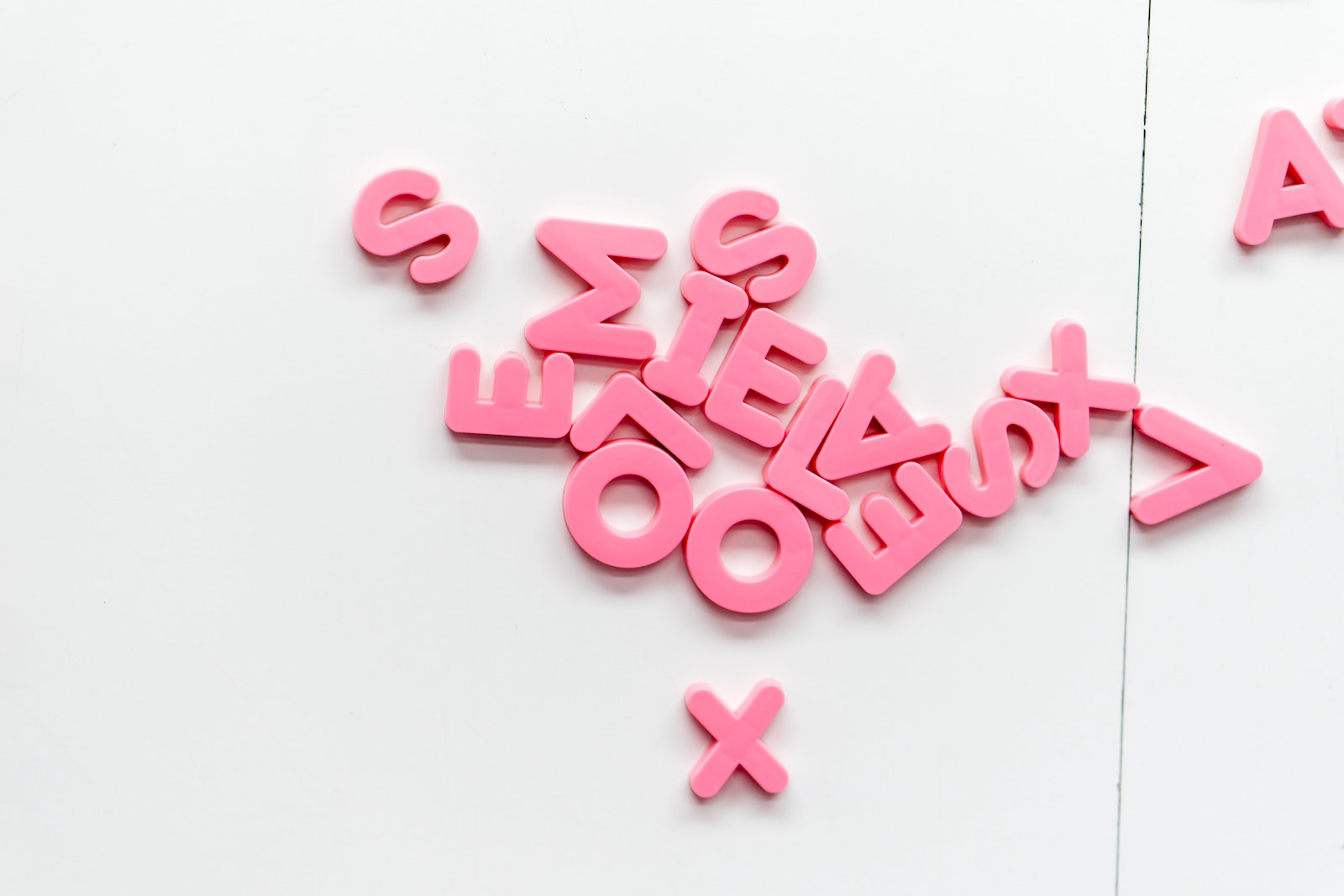 Publishing your digital materials in different languages can be a rewarding strategy—and sometimes a headache to get right. Today we're sharing our best tips for managing multilanguage digital publications.
Read More
Latest
Analytics are a key advantage of online publications. From basics to best practices, learn how to track your content's performance on Calaméo.
As education moves online, the industry needs to be prepared with the best tools. Here is our guide to digital publishing for educators!
Self-publishing with Calaméo has many advantages for all amateur authors who want to share their stories easily.
User appetite for content is stronger than ever as consumers demand access to information, anytime and everywhere. In this article, explore six effective ways digital publications can prove useful in your sales and marketing strategies.
Enjoy our new tutorial on how and why to link your Calaméo and Google Analytics accounts for better metrics tracking and analysis.
Whether you are using Calaméo for personal or professional projects, we can help you decide if digital publishing is right for you!
Discover what types of content you can publish with Calaméo. Digital publishing can be used for professional or personal purposes!
Read the newest issue of CALAMEO Magazine! This edition is about renewal: getting inspired, rediscovering old technology, and more.
Learn all about calls to action and our reasons why you should be using them in your digital communications and marketing strategies.
Recommended
In this article, we will explain some of the disadvantages of relying solely on PDFs and how Calaméo can help transform your PDF documents for your business needs.
When you've worked hard on creating a great publication, having more choices is always a good thing. That's why we're so pleased to announce that there is now a new option for including video in your digital publications on Calaméo!
One of the things that makes digital publishing on Calaméo such a standout experience is the amazing customization opportunities. Our all-new Custom Skins Tutorial shows you easy ways to change our viewer to fit your needs.
More than thirty years after they were first developed, GIFs have proved that they're here to stay. But did you know that you can add GIFs to your digital publications on Calaméo with our Editor?
The Calaméo team's best tips for creating digital publications that are unique to you and reflect your style!
From city skylines to our own mobile phone screens, logos are a major presence in modern life and a key part of any business's brand. Although many classic logos are still used today, digital technology allows logos to do more than ever.
Try Calaméo for 14 days
Unlock access to our professional features with a two-week free trial. Publish, customize and share your way. See how easy great publishing is on Calaméo.