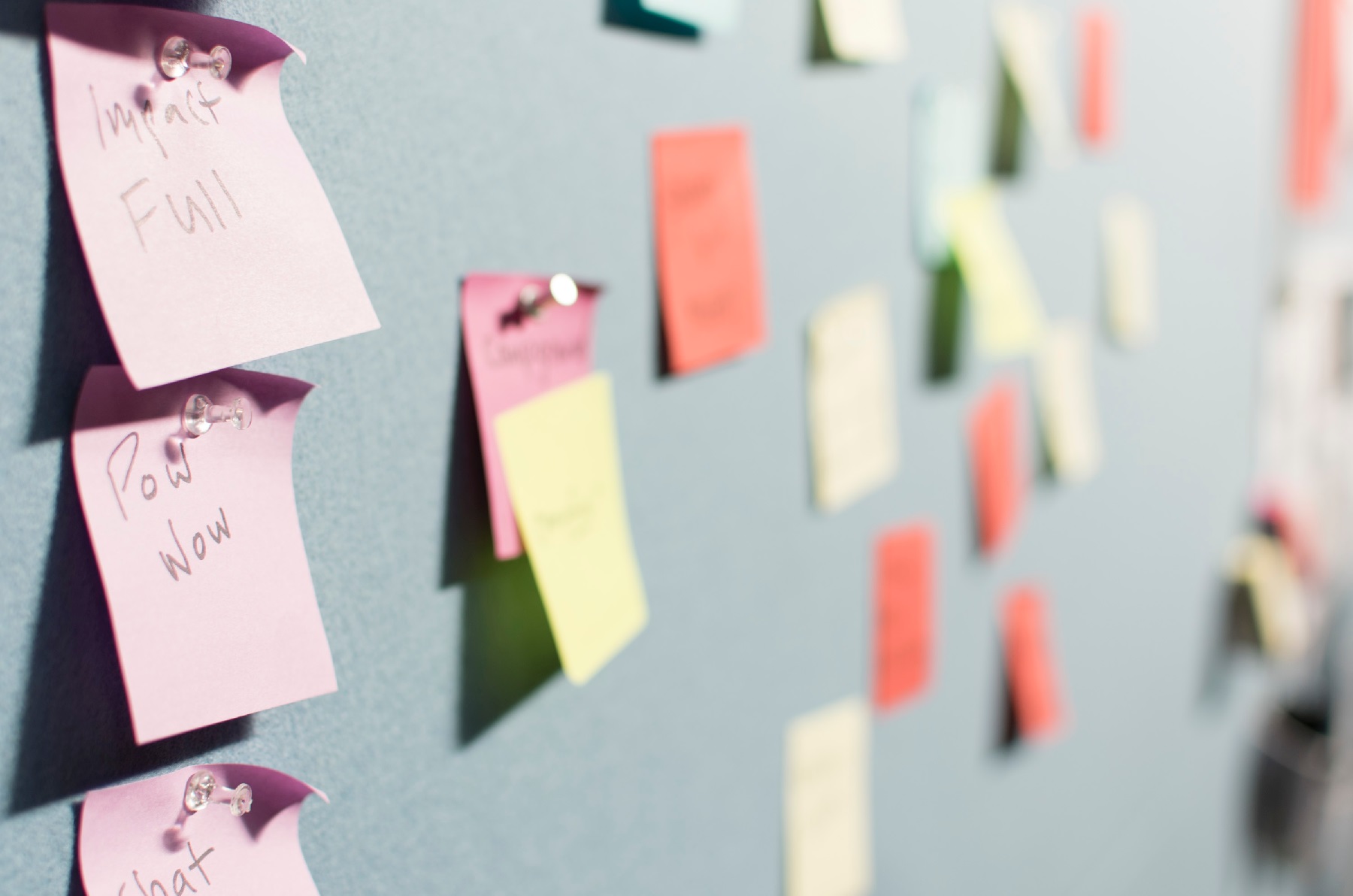 If you have important content to share online, then you need a digital publishing strategy. Not sure where to get started? Our simple checklist will help you develop your approach, no matter what you want to achieve.
Read More
Latest
Discover what types of content you can publish with Calaméo. Digital publishing can be used for professional or personal purposes!
Read the newest issue of CALAMEO Magazine! This edition is about renewal: getting inspired, rediscovering old technology, and more.
Learn all about calls to action and our reasons why you should be using them in your digital communications and marketing strategies.
Looking to get started in digital marketing? Read our top tips for creating a successful digital marketing campaign!
The pandemic introduced big changes into our lives, and digital publishing helped businesses solve problems and adapt to the new normal.
Recommended
The Calaméo team's best tips for creating digital publications that are unique to you and reflect your style!
Because the connected world changes fast, every fall we bring you a look at the most important trends to watch for next year. Find out everything you need to know about five key strategies.
Find out why enriched media can be a powerful tool for creating memorable content and developing audience relationships online.
Weighing print vs digital for your content? Take a look at our quick breakdown of seven ways these different channels match up.
There are many ways to make publishing your documents online easier, faster and smarter. Check out our tips all about how to optimize your documents for publishing on Calaméo.
There's no denying that building a subscriber base requires a lot of hard work. Find out which are the strongest strategies to grow your subscribers for your online publications, including magazines, catalogs or professional content.
Try Calaméo for 14 days
Unlock access to our professional features with a two-week free trial. Publish, customize and share your way. See how easy great publishing is on Calaméo.