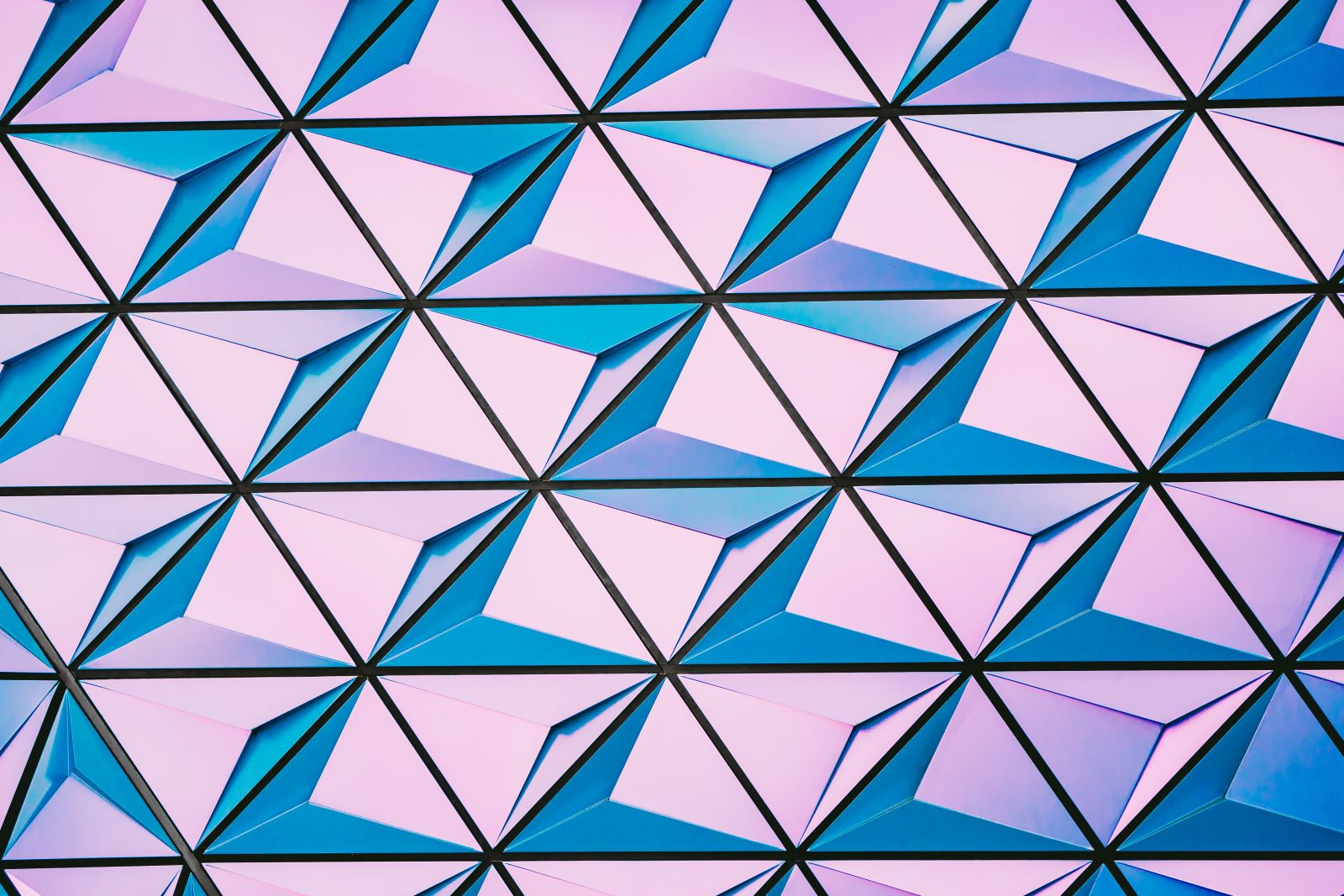 More than thirty years after they were first developed, GIFs have proved that they're here to stay. But did you know that you can add GIFs to your digital publications on Calaméo with our Editor?
Read More
Latest
To kick off the year, we've prepared a few ideas for digital publishing New Year's resolutions. These good habits will help your online publications reach the best of their potential all year long!
When you're ready to start digital publishing, it can be challenging to choose a platform. Check out our five-point guide to finding the perfect option.
If you'd like to take your digital publications to the next level, these insider publishing tips from the pros will help!
All systems are go for CALAMEO Magazine's out-of-this-world Space issue. Learn more about our universe and participate in our special creative writing challenge!
Analytics are a key advantage of online publications. From basics to best practices, learn how to track your content's performance on Calaméo.
As education moves online, the industry needs to be prepared with the best tools. Here is our guide to digital publishing for educators!
Self-publishing with Calaméo has many advantages for all amateur authors who want to share their stories easily.
User appetite for content is stronger than ever as consumers demand access to information, anytime and everywhere. In this article, explore six effective ways digital publications can prove useful in your sales and marketing strategies.
Enjoy our new tutorial on how and why to link your Calaméo and Google Analytics accounts for better metrics tracking and analysis.
Recommended
Find out why enriched media can be a powerful tool for creating memorable content and developing audience relationships online.
Dark social sharing is key to understanding your content's success. Learn why and how to track it for your digital publications on Calaméo.
Learn all about calls to action and our reasons why you should be using them in your digital communications and marketing strategies.
Making a strong connection between your audience and your brand is a key goal for digital publishers everywhere. In this article, get our tips on how to keep your audience engaged with your publications and improve reading time.
The Calaméo Library Widget is one of our very favorite ways to share amazing publications online. Besides being simple to set up, the Library Widget offers tons of advantages for digital publishers. Today we're giving you 10 great reasons to create a virtual library!
Today we're showing you everything you need to know about Calaméo's API. We'll look at what API is and in particular ways that it can help simplify your digital publishing needs.
Try Calaméo for 14 days
Unlock access to our professional features with a two-week free trial. Publish, customize and share your way. See how easy great publishing is on Calaméo.