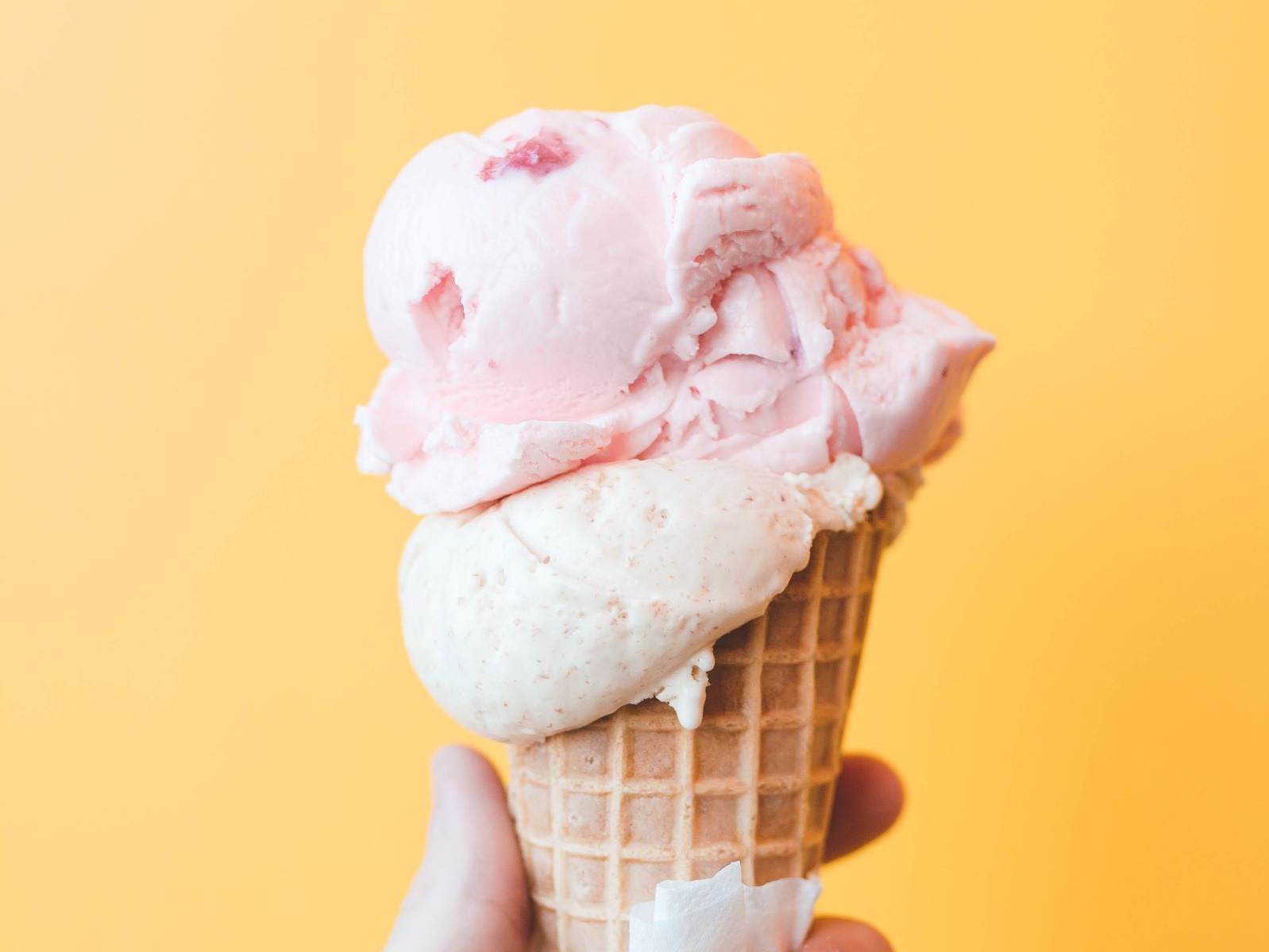 Wondering whether the time is right to try digital content marketing? We'll explain everything you need to know about getting started.
Read More
Latest
The pandemic introduced big changes into our lives, and digital publishing helped businesses solve problems and adapt to the new normal.
The Calaméo team's best tips for creating digital publications that are unique to you and reflect your style!
Weighing print vs digital for your content? Take a look at our quick breakdown of seven ways these different channels match up.
Have you tried content marketing as a way to attract new customers for your business?
Dark social sharing is key to understanding your content's success. Learn why and how to track it for your digital publications on Calaméo.
Recommended
If you think of LinkedIn mostly as a place to look for job openings, think again. Over the past several years, it's become a key channel for distributing B2B digital content. Get all of our best tips for LinkedIn here!
Twitter can be tricky territory for businesses in general and digital publishers in particular. Read on for our best tips for including Twitter in your digital publishing strategy.
For many businesses, the last decade held plenty of ups and downs from Facebook. Should digital publishers still plan to promote content with Facebook in 2020?
Although Pinterest is a little bit different it can be a great place to promote your business's online publications. In this article we'll explain three opportunities for digital publishers on Pinterest and how you can take advantage of them.
In just five minutes, you can optimize your digital publications on Calaméo for best results in social media posts. See our list of six quick fixes!
Social media provides digital publishers with a powerful tool for sharing their content with the readers everywhere. To help you navigate the fast-changing world of social media, we've created a special Guide to Social Strategy.
Try Calaméo for 14 days
Unlock access to our professional features with a two-week free trial. Publish, customize and share your way. See how easy great publishing is on Calaméo.