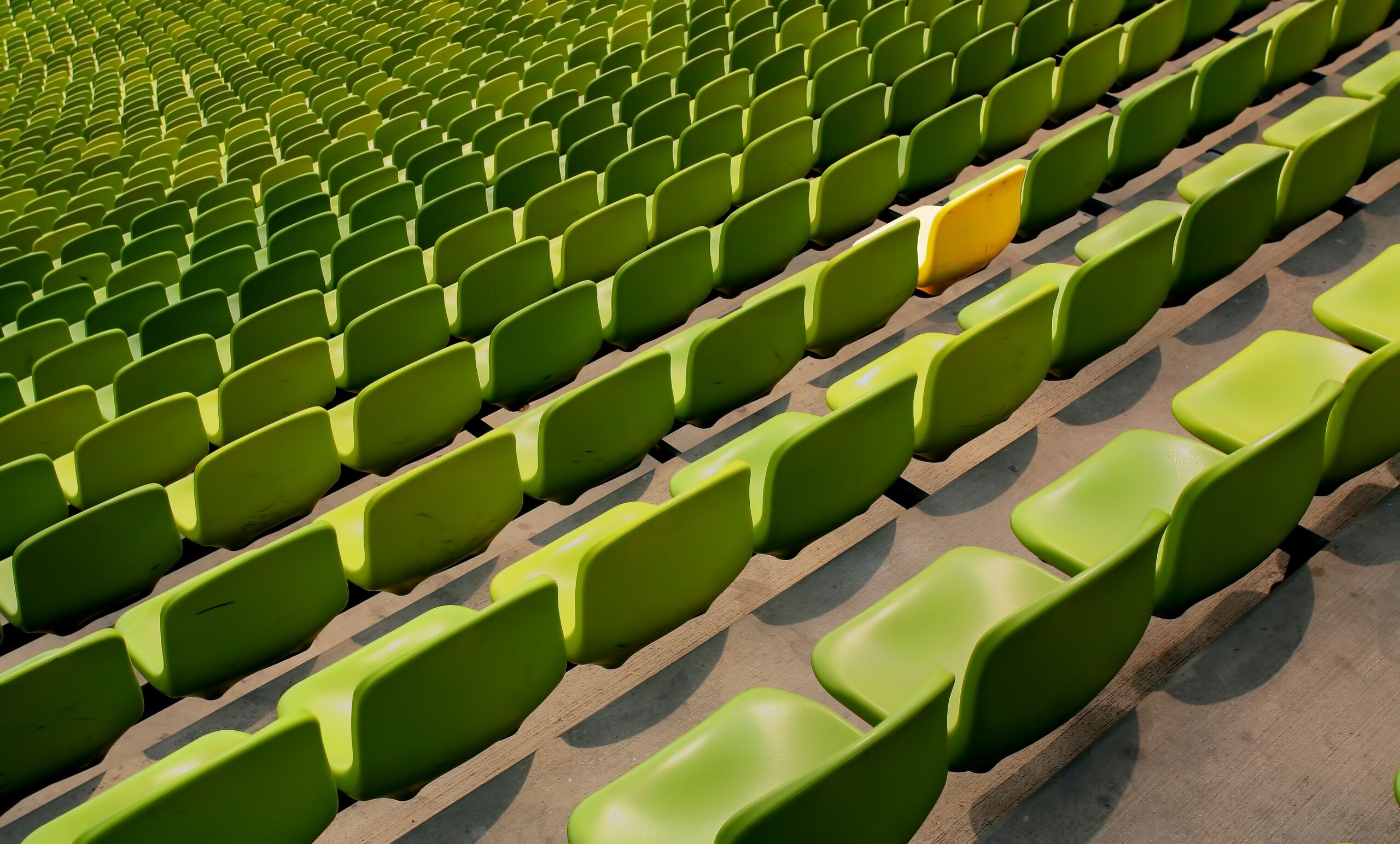 The Calaméo team's best tips for creating digital publications that are unique to you and reflect your style!
Read More
Latest
Self-publishing with Calaméo has many advantages for all amateur authors who want to share their stories easily.
User appetite for content is stronger than ever as consumers demand access to information, anytime and everywhere. In this article, explore six effective ways digital publications can prove useful in your sales and marketing strategies.
Enjoy our new tutorial on how and why to link your Calaméo and Google Analytics accounts for better metrics tracking and analysis.
Whether you are using Calaméo for personal or professional projects, we can help you decide if digital publishing is right for you!
Discover what types of content you can publish with Calaméo. Digital publishing can be used for professional or personal purposes!
Recommended
Making a strong connection between your audience and your brand is a key goal for digital publishers everywhere. In this article, get our tips on how to keep your audience engaged with your publications and improve reading time.
In this article, learn why digital publishing is a natural fit for content marketing, and five ways Calaméo can help implement your strategy.
Why should exclusive content be part of your online publishing strategy? Explore four ways to create a stronger relationship with your audience.
For those who haven't yet tried to promote content with Pinterest, its role as an inspiration hub for users offers several advantages. Learn more with our tips for your publications!
Thanks to digital marketing, getting the word out about your business has never been easier. Discover simple ways to put your digital publications to work as lead generation tools.
As long as people have been selling things, they've been finding ways to attract customers. But did you know that some of the most important innovations in the history of marketing came from France?
Try Calaméo for 14 days
Unlock access to our professional features with a two-week free trial. Publish, customize and share your way. See how easy great publishing is on Calaméo.