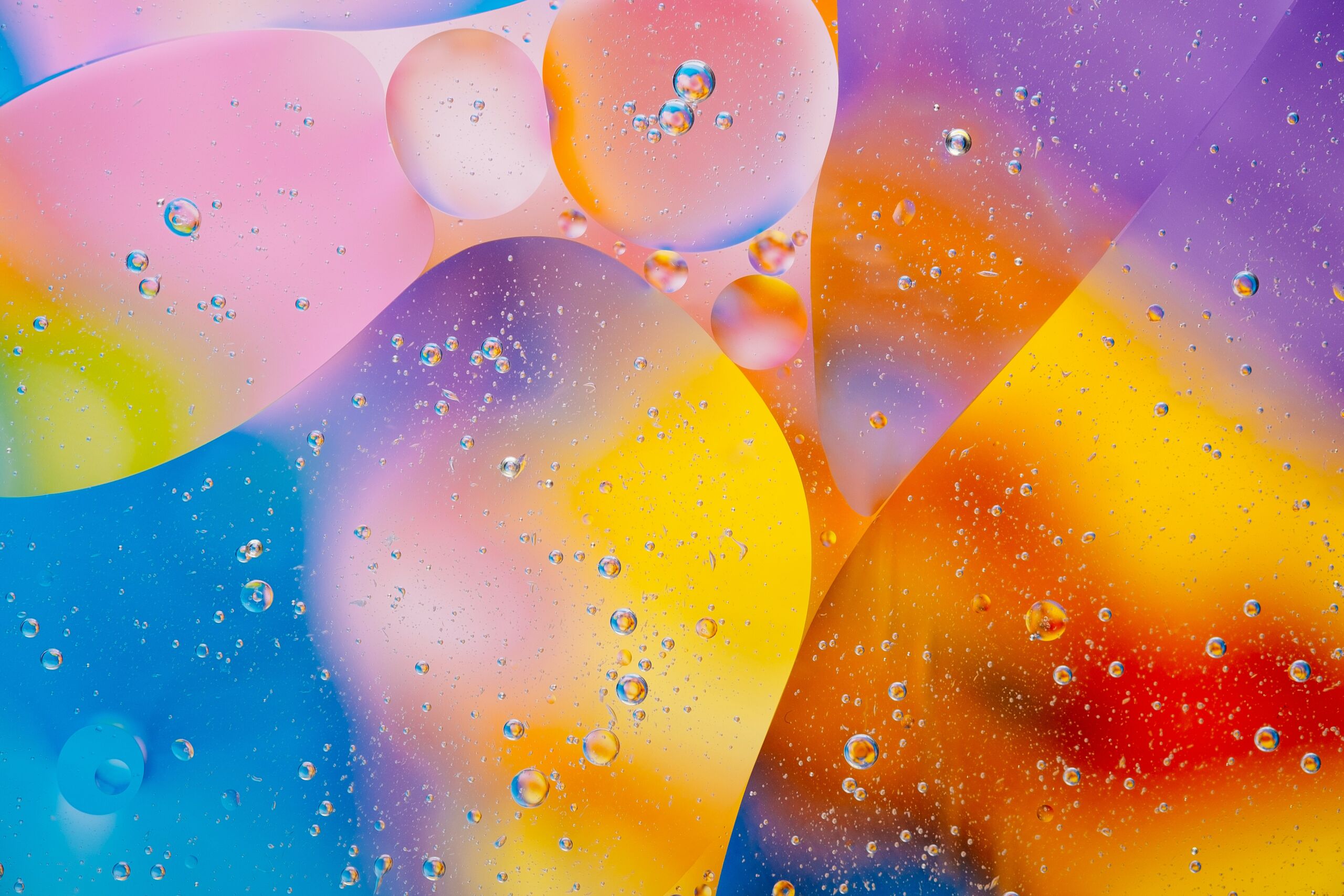 Discover our brand new issue of Calaméo Magazine, all about colors and how to use them for your brand identity, and more!
Read More
Latest
Discover our brand new issue of Calameo Magazine on the theme of technological innovation and learn more about the tech of tomorrow.
Discover 3 very simple tips that will improve your digital publications and help you attract more readers and clients.
The digital workplace: from the unexpected COVID-19 lockdowns to the active search for an optimum work-life balance
In this article we present to you the 5 big mistakes you should never -ever- make in your content marketing strategy
Learn everything about evergreen content and why you should definitely include it in your content marketing strategy
Discover the top 5 content trends for 2023, so you can effectively update your content marketing strategy!
Calaméo is an excellent tool for professional-grade digital publications. Try it yourself and see how your business can benefit!
Discover 3 timeless ecommerce trends to watch, as well as our look at the best ways to adapt in 2022 and beyond
How can Calaméo benefit individuals looking to use digital publishing for personal projects? Let us count the ways!
Recommended
There's no denying that building a subscriber base requires a lot of hard work. Find out which are the strongest strategies to grow your subscribers for your online publications, including magazines, catalogs or professional content.
Wondering whether the time is right to try digital content marketing? We'll explain everything you need to know about getting started.
Why should exclusive content be part of your online publishing strategy? Explore four ways to create a stronger relationship with your audience.
Choosing a white label publishing platform for your online documents can have many benefits for your business. Read on to learn more about digital publishing in white label and the solutions offered by Calaméo.
Learn all about calls to action and our reasons why you should be using them in your digital communications and marketing strategies.
Introducing Calaméo Studio, our newest tool to help our professional users save time and publish rich, personalized content!
Try Calaméo for 14 days
Unlock access to our professional features with a two-week free trial. Publish, customize and share your way. See how easy great publishing is on Calaméo.