The Digital Publisher's Guide to Social Media
Thanks to social media, delivering content to thousands of people at once is as easy as hitting the "Post" button. But it isn't always easy to achieve the results you have in mind. That's why we're bringing you a new series all about making these channels work for your digital publishing needs. Today's topic: how to promote content with YouTube.
Why use YouTube to promote content?
Quite simply because YouTube is the second-biggest site on the internet in terms of traffic. And if you're already working hard to improve your SEO on the biggest site—Google—why not do the same for YouTube? Optimizing your content on YouTube can bring you greater visibility and lots of visitors.
Better yet, you can actually boost your ranking on Google by posting content to YouTube. You may have noticed YouTube videos placed at the top of Google search results. Your own videos can be optimized to appear high in results, even before classic web sites.
An indispensable part of content strategy, online video has taken over a huge part of the digital world. In 2020, video was predicted to represent 82% of global internet traffic. So, what are you waiting for—it's time to dive in!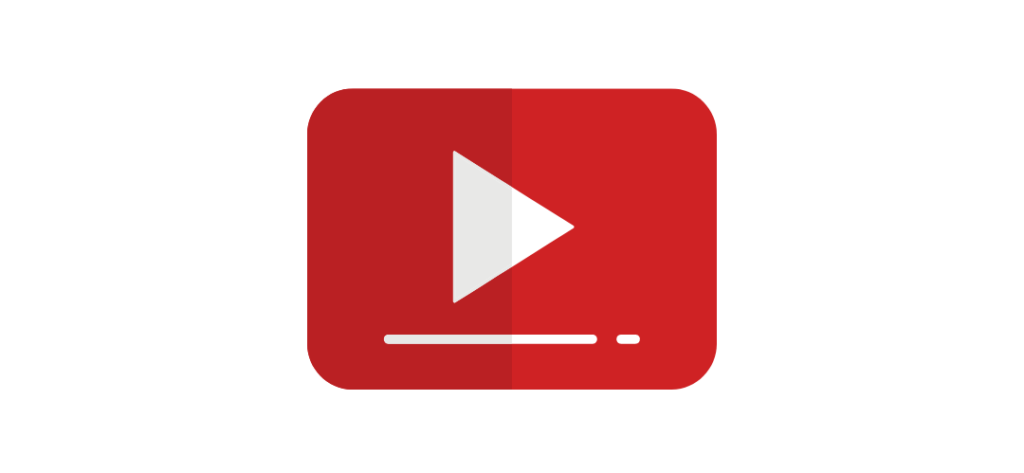 Lead with a strategy
Before you start filming any video, it's essential to establish a content strategy for your YouTube channel. Be sure to define your channel's target audience as well as its overall goal. In other words, who you want to speak to, what you want to talk to them about and why.
Next, choose how often you want to post new videos and the main types of content you'd like to create. But don't be afraid to adjust your posting strategy as your channel grows! The more videos you post, the better you'll be able to know your audience, their viewing habits and expectations.
Let your branding shine
If there's one rule to follow when it comes to your visual identity on YouTube, it's this: create a consistent graphic style that makes you unique and easily identifiable.
Start with your brand's visual identity and use it as a point of reference for all of your channel's graphics, from the cover image to video outros. (And don't forget the thumbnails!) Plus, keep in mind that the editing, animation and music should maintain the same style across all of your videos.
Of course, image isn't the only thing that matters to a brand. Words are extremely important, too. Take the time to polish your channel description and descriptions for individual videos, making sure to use the same key vocabulary and tone of voice in your text.
Remember to customize your YouTube URL, which is a feature you can take advantage of once you reach 100 subscribers. A custom URL will make your channel easier to access through search engine results and signals to your audience that your account is official. (Customized account URLs are also available on Calaméo as part of our PLATINUM plan.)
💡 TIP: Use the same custom URLs across multiple platforms so that finding all of your accounts is simple. For example, include "mybusinessname" in both your YouTube and Calaméo account URLs.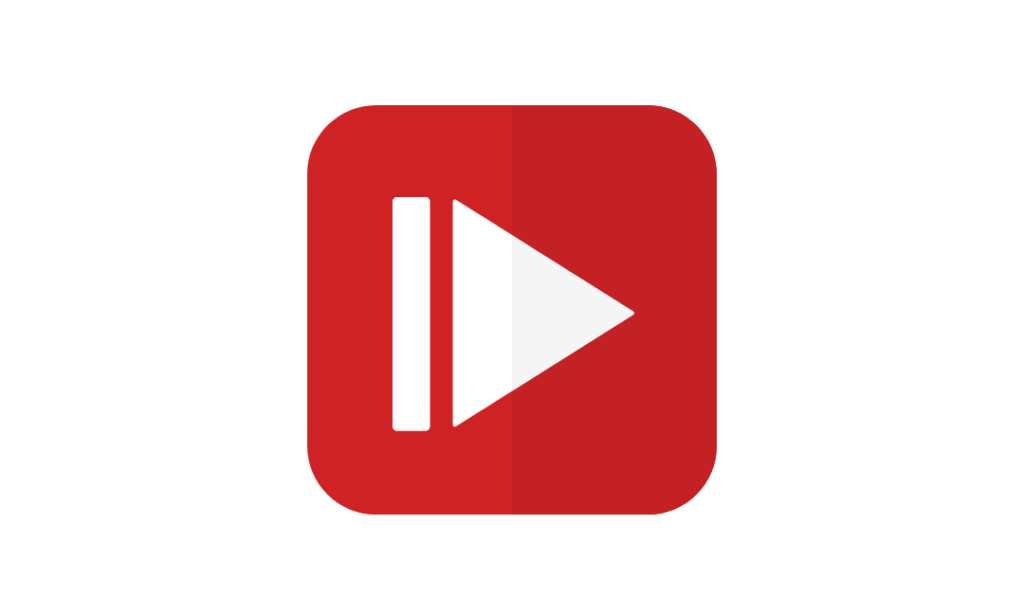 Know how to attract attention
Making good use of so-called "clickbait" is essential. In other words, you should strive to make your content so attractive that anyone who comes across it won't be able to resist clicking through.
However, be careful not to go too far. Never lie in your title about the content of your video! The key is to interest users without cheating them. And of course, no user should feel that he's been tricked into clicking your video. Otherwise, he won't return to your content—and rightfully so.
The thumbnail and title are the two most important elements of your video in terms of attracting attention and persuading viewers to click. The best type of thumbnail is one that creates an emotional response. Depending on your content, that emotion could be joy, sadness, shock, surprise or curiosity, to name just a few possibilities. This emotion leads to a reaction: clicking on your video.
As for the title, it plays a big part in the SEO of your video. Your titles should be phrased like a typical internet search, like "How to publish on Calaméo". Choose your keywords carefully and be sure to include them directly in your video's title to make it easier to find.
How to share written content on YouTube
If you want to share text content like a blog article or digital publication on YouTube, there are several options available to you.
Sharing inside the video:
include a link to your publication in a note that will appear in the top right-hand corner of the screen (this feature is only available for YouTube Partners)
record your screen to show the page where your content appears directly in your video
mention that the link to your content is available in your video description
offer an audio version or podcast of your written content—simply read the text in voice-over
Sharing outside the video:
post the link to your document in the description, without mentioning it specifically in your video
add the link in a pinned comment, which will appear first when viewers go to leave a comment on your video
create a post in the Community tab of your channel so that your followers can access the link right from their YouTube home page (available only to channels with more than 10,000 subscribers)
Have other ideas and tips for promoting digital publications on YouTube? Leave us a comment on our social media pages and share your thoughts with our community of digital publishers!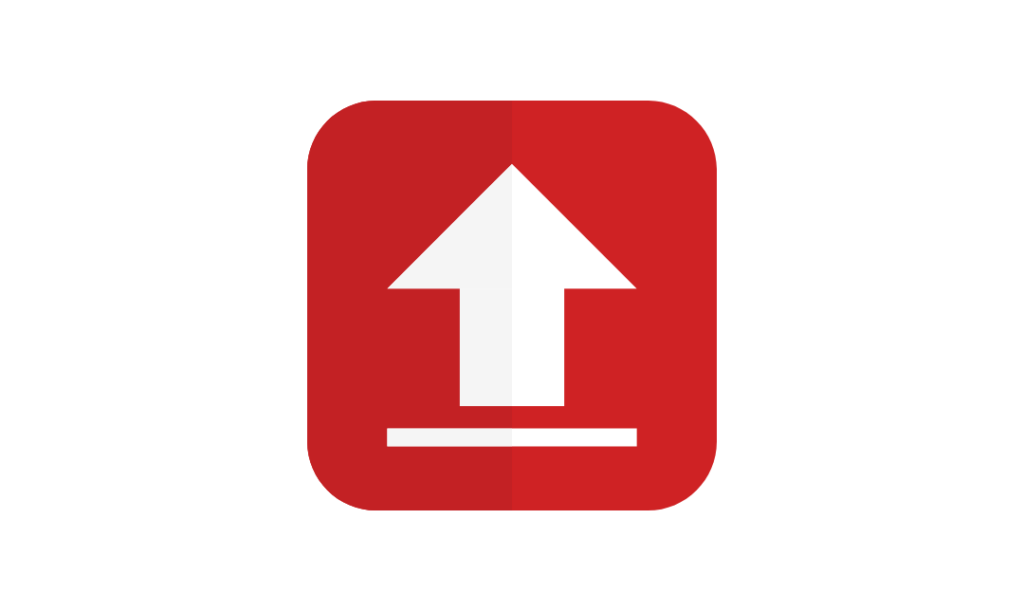 Ready to start?
Now that you've got all the details about how to promote content with YouTube, it's time to turn your online documents into great digital publications. Sign up for your free Calaméo account today and explore what digital publishing can do for you!