This year, optimizing content for search is top of mind for businesses everywhere. Of course, search has been key to success on the Internet for more than 20 years. But as just about everything went online, getting discovered in search results has taken on a new importance. What are the SEO trends to know in 2021?
But first…
In case you missed it, check out our look at the top SEO trends in 2020. Learn about voice search, the no-click challenge and more. All caught up? Read on for three ways to prepare for the future of search.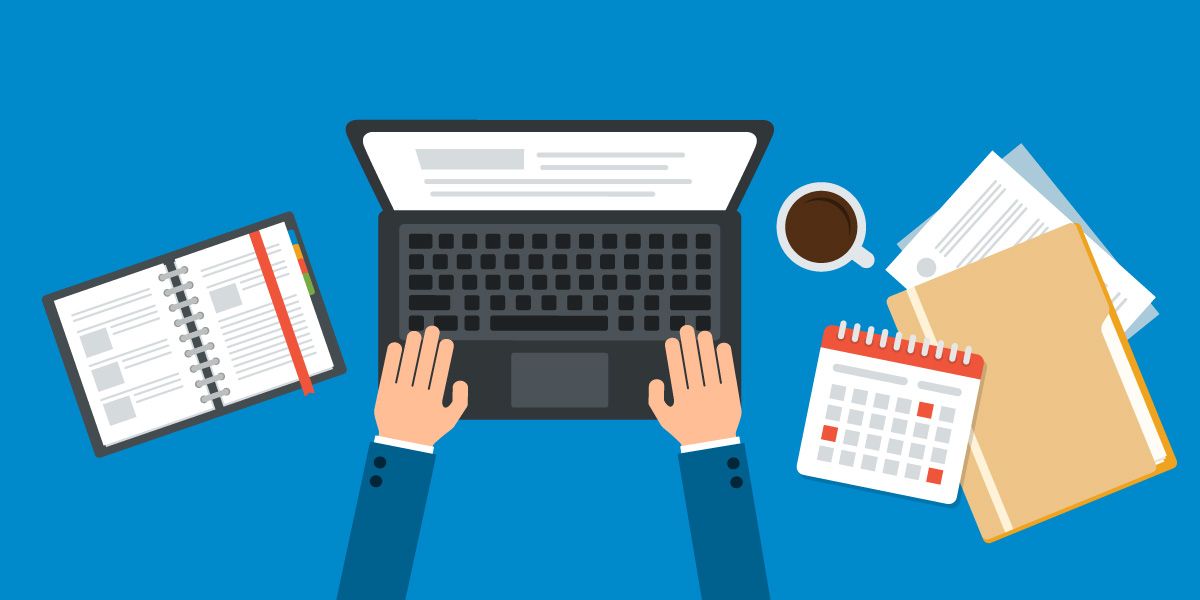 2021 Search trends for business
Back to basics
The number one rule for 2021 is to focus on the fundamentals. Despite entire industries built around tiny changes to the way search works, simple optimizations are still easy and effective. They may not be new, but these strategies are the starting point for any good SEO effort. For example, make sure that you associate each piece of content with appropriate keywords. Then, double check that those keywords appear in the content's title, description and text.
While this idea has always been the heart of SEO, few would have imagined it to be a major trend in 2021. However, the Covid-19 pandemic forced businesses to move everything online—and revealed that many were neglecting search basics. All the more reason to set aside the fancy stuff this year and review your content's keywords. Or to put it another way, don't let an oversight stop your content from being found in search.
💡 TIP: You can add or update your publications' title and description on Calaméo in just a few clicks.

UX factor
Although the basics should come first in 2021, that doesn't mean SEO trends are standing still. One major announcement from Google made it clear that it's time for businesses to get serious about user experience. Also known as UX, this aspect of digital design includes the interfaces and structures that allow people to interact with websites. Overall, good UX makes it easier to do things like placing an order or contacting support online.
And now, improving your site's UX can have a big impact on its visibility in search. Just like loading speed and mobile display in past years, UX factors will soon affect search results. According to Google, content quality still matters most. But the pages to beat will be the ones with great content and great experience. The bottom line? Starting in 2021, UX should be part of your business's SEO strategy.
Analytics overhaul
Last but not least, there's a new reporting tool in town for anyone following their content's views. More specifically, businesses are looking at Google Analytics 4: an updated version of the data tool used by millions of sites. GA4 will eventually replace Universal Analytics, which was first released in 2012. First, however, businesses need to consider how and when they will want to make the switch.
In addition to technical changes, Google Analytics 4 offers fresh ways to understand how people use search to visit your site. That may mean adapting your existing methods for evaluating your content's performance. Before updating everything, take the time to test the new platform. Be sure to note the metrics you want to watch and connect them to the information you already have. For a smooth transition, a little preparation goes a long way!

Quick conclusions
Now that you're all caught up on the most important SEO trends for 2021, what's next? Here are a few action items to help you start taking advantage of these trends today.
Invest now
If it's been a while since you made SEO a priority, put it back on your to-do list in 2021. You may want to invest in a full SEO audit of your business's content to get a sense of where things stand. Then, commit the time and resources necessary to optimize the basics. Don't forget content types other than regular pages: videos, images and publications should all be optimized.
Be patient
Even with a solid investment, the visibility of your business's content may not grow overnight. Building an audience on search requires consistent content and attention to quality. Create a few benchmarks that you'd like to achieve this year and track your progress, but stay focused on your long-term SEO goals.
Look ahead
Many of the upcoming changes to SEO involve complex projects. For instance, UX improvements can take months to research, design and put in place. As a result, it's a smart idea to begin planning for these changes now. Decide on a timeline for how your business will tackle big SEO transitions, like moving from Universal Analytics to GA4. That way, you'll be ready for the SEO trends in 2022!

As always, one simple way to boost your business content's SEO is with smart digital publishing. You'll find all the details you need to get started in our Ultimate Guide to Digital Publishing. Or see for yourself how easy it is to do even more with your professional content! Create your free account on Calaméo today.