User appetite for content is stronger than ever as consumers demand access to information, anytime and everywhere. Due to these expectations, digital publishing has quickly become an essential part of business models around the world. In this article, we'll explore 6 effective ways digital publications can prove useful in your sales and marketing strategies. Plus, see great examples of how Calaméo can help you implement them!
Utilize email marketing and newsletters
Creating attractive email newsletters for your clients can be a major asset to your marketing strategy. That's because it allows you to reach a place that most people use every day—their inbox. You can optimize this platform even further by promoting valuable content up front to your readers with digital publications.
🔎 EXAMPLE: We see below how the Calaméo marketing team used an email newsletter creatively to promote the Guided Tour digital publication. Note the use of descriptive text and bold graphics for maximum impact.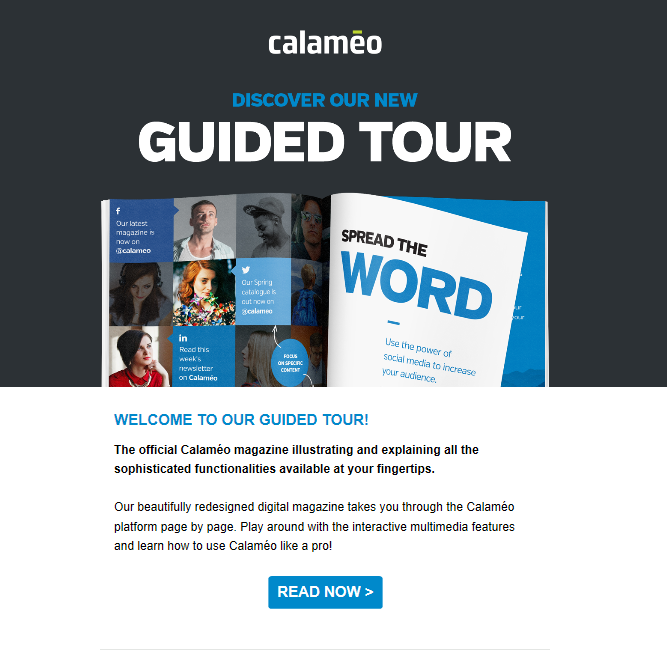 Optimize advertisements
The best sales and marketing strategies leverage technology to convert audiences into buyers. With online publications you can link your readers directly to your advertiser's website by using the Calaméo Editor. Instead of relying on your readers to have enough interest to remember to search the information displayed in a print advertisement, one simple link gets your reader to the ad in seconds.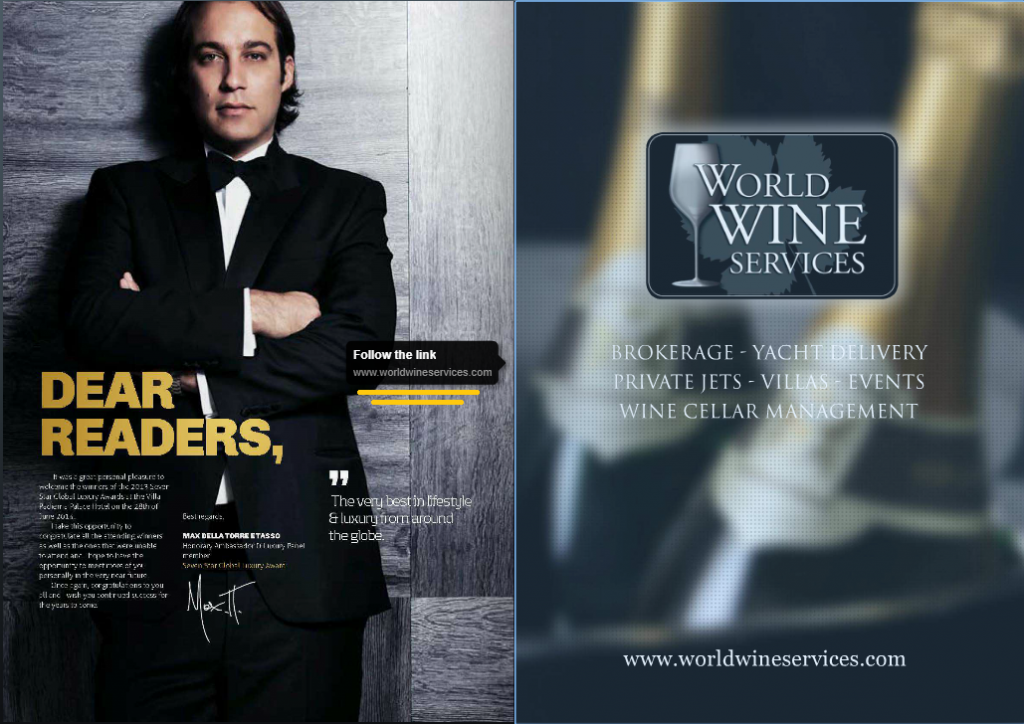 Offer a window to your brand
Of course, you already have a website where you drive traffic via organic search, convert visitors to email subscribers and sell your numerous products. But don't forget to showcase digital publications there, too!
Online content consumption is at an all-time high. So displaying digital publications on your website is a great opportunity to get your message across to a target audience. This will also build credibility in the eyes of potential customers. You can compile all of your online publications in your very own newsstand with the Calaméo library widget. Create a window to your brand and maximize the power of your digital content—a clever marketing tactic!
🔎 EXAMPLE: Here is how our client EU Jacksonville makes their publications consultable via their website: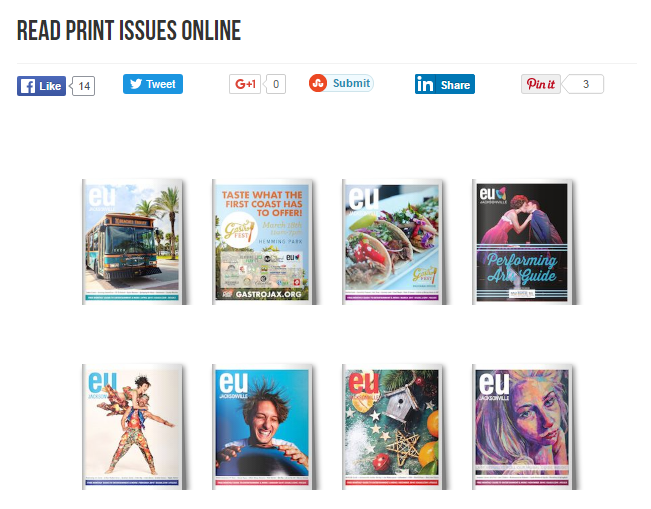 Content lead generation
Content is king and can prove very effective in your sales and marketing strategies if executed successfully. Releasing digital publications can be highly useful for lead generation. Because they provide value up front, this content can help educate potential leads and showcase your product or service in a creative way.
💡 TIP: Calaméo offers PREMIUM and PLATINUM users the possibility to add elements to digital publications to help make the content more accessible and improve the user experience.
🔎 EXAMPLE: The town of Asnières, France has allowed for easy offline reading of their newsletter by enabling the share, download, and print options. When you click on the publication, you will see all of these options available in the upper right-hand corner of the viewer.
Leverage videos
Today, video is a key element to any marketing and sales strategy. Marketers who fail to capitalize on this do so at their own risk!
Videos are naturally engaging and attention-grabbing. In an age of information overload, it's important for marketers to offer content that is easy to digest. Calaméo enables PLATINUM users to insert Vimeo, Dailymotion, or YouTube videos in their digital publications to boost conversions and to offer a rich multimedia reading experience.
🔎 EXAMPLE: The Club Med Trident magazine uses video effectively to complement the content in their digital publication: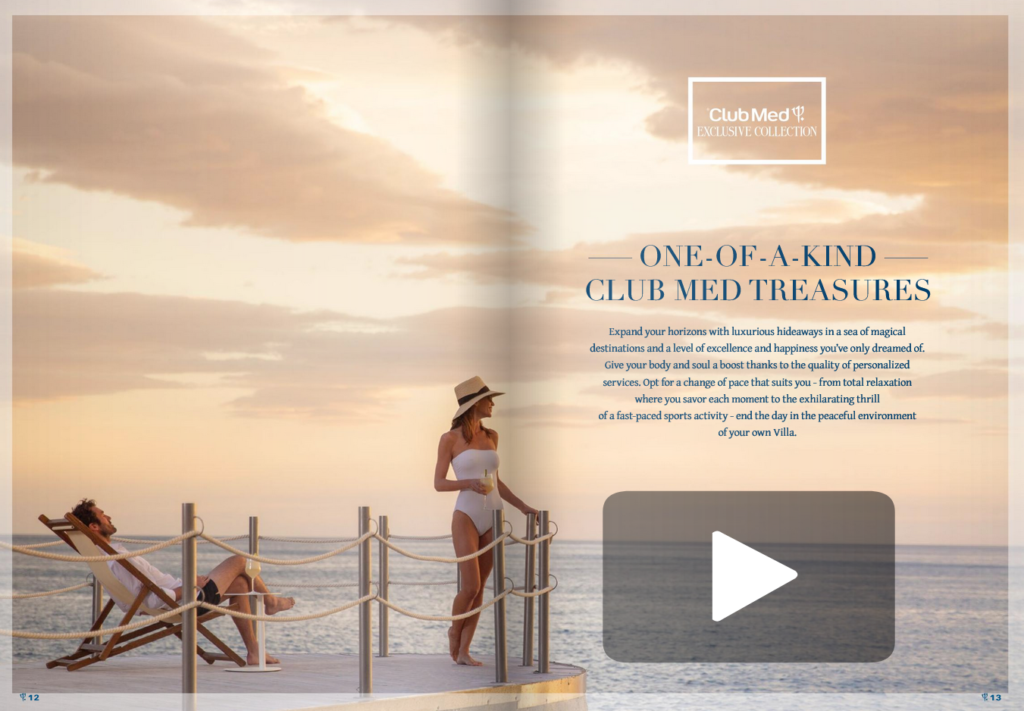 Include strategic CTAs
Calls to Action (CTAs) in your digital publications guide your readers through the buying journey and can turn visitors into loyal customers. The Calaméo Editor enables you to create links within the pages of your digital publications. This feature can be used to encourage "soft" actions (e.g., driving the user to another piece of content) or to promote an actionable next step (e.g., Subscribe to our YouTube channel now).
🔎 EXAMPLE: Cambridge University Press encourages readers to "Start your free trial" of their learning platform using a CTA that links to their website: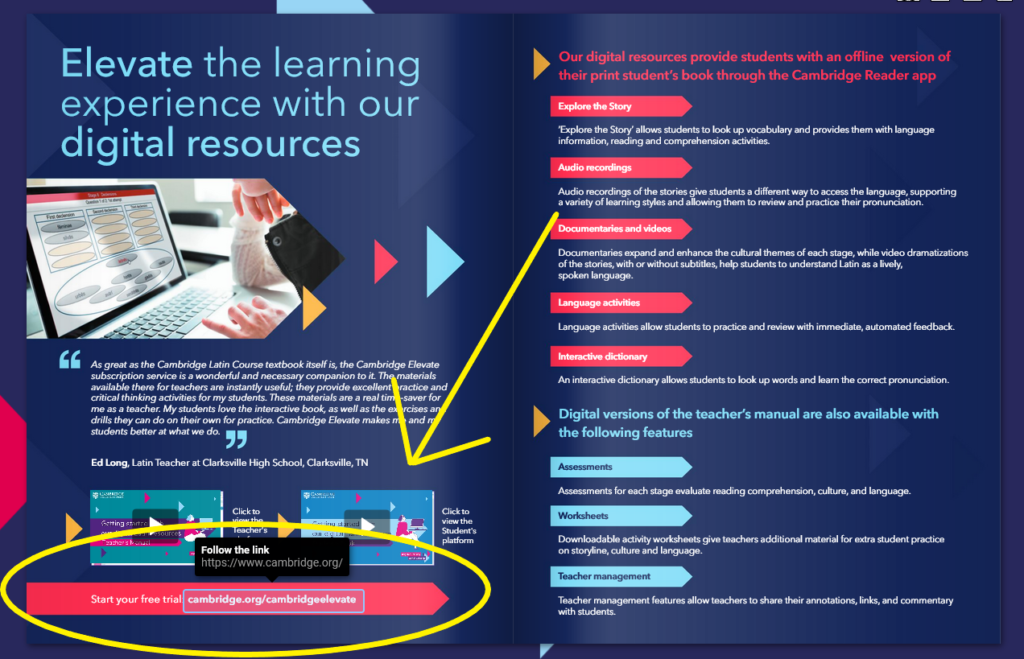 There you have it. We hope you can see just how important digital publications can be for your sales and marketing strategies!