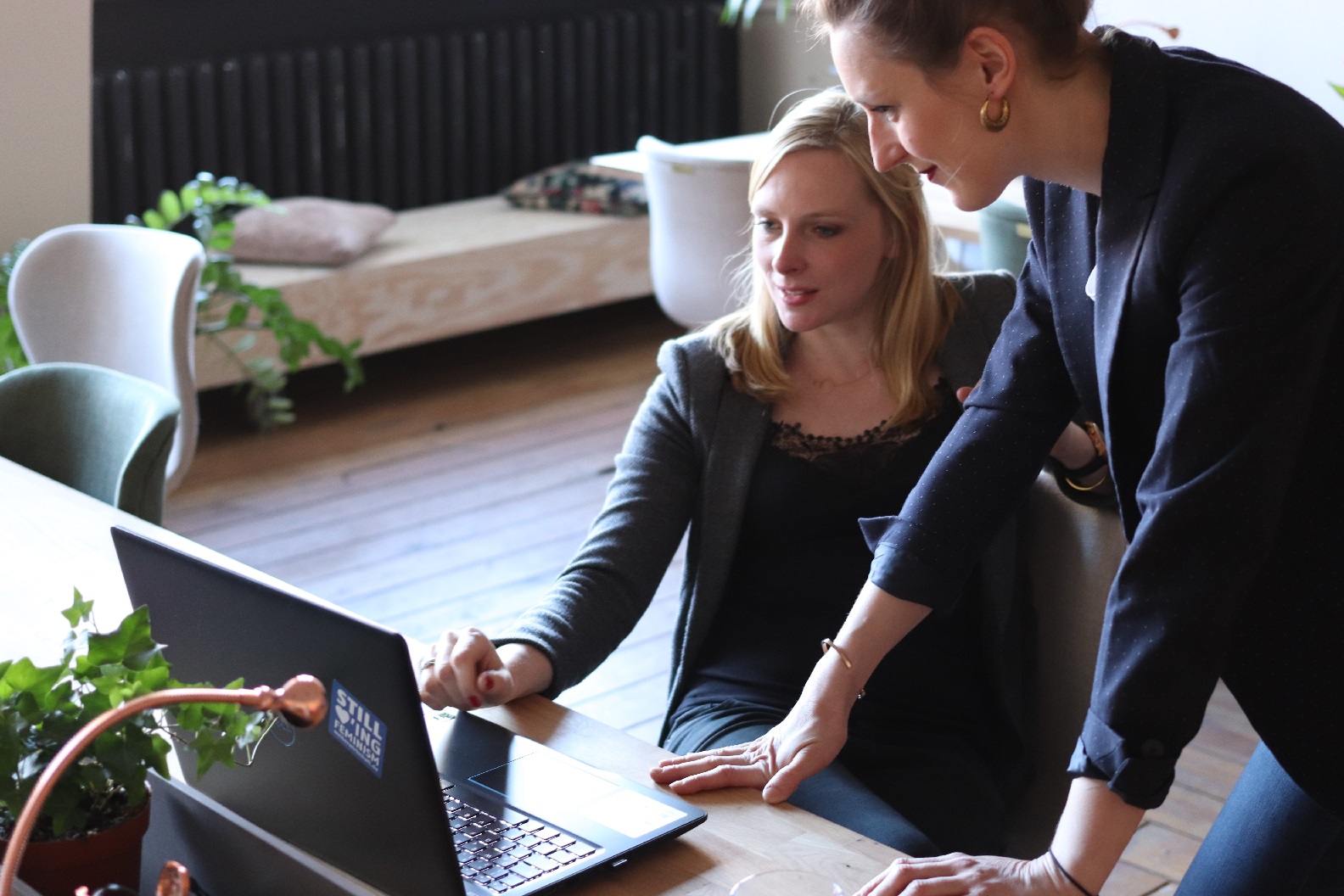 Have you ever wanted to start your own magazine? Find our complete guide to start your own magazine, plus three great reasons to opt for digital distribution.
Read More
Latest
If you think of LinkedIn mostly as a place to look for job openings, think again. Over the past several years, it's become a key channel for distributing B2B digital content. Get all of our best tips for LinkedIn here!
A new viewer theme has launched on Calaméo. Find out everything you need to know about the "2021" theme for your publications.
Digital publishing is so simple, you might already be doing it. Learn all about how to publish better and smarter with our complete guide.
Welcome to the new Calaméo blog! Now, there's even more to explore. Ready for your tour?
We've got a big announcement to finish out the year on Calaméo. In just a few weeks, we'll be unveiling an all-new publication viewer.
Recommended
Digital design is always evolving and in recent years user experience (UX) has been a major focus. Learn about four essential UX principles and how to apply them to your digital publications.
There are many ways to make publishing your documents online easier, faster and smarter. Check out our tips all about how to optimize your documents for publishing on Calaméo.
We are excited to announce a feature that will make customizing your publications on Calaméo easy as pie. From now on, you can now upload custom logos, backgrounds and viewer themes directly to your Calaméo account!
Publishing your digital materials in different languages can be a rewarding strategy—and sometimes a headache to get right. Today we're sharing our best tips for managing multilanguage digital publications.
Today we're showing you everything you need to know about Calaméo's API. We'll look at what API is and in particular ways that it can help simplify your digital publishing needs.
Going from browsing to buying is easier than ever. Your publications can now become an even richer source for conversions, thanks to our brand-new feature: Shopping links.
Try Calaméo for 14 days
Unlock access to our professional features with a two-week free trial. Publish, customize and share your way. See how easy great publishing is on Calaméo.